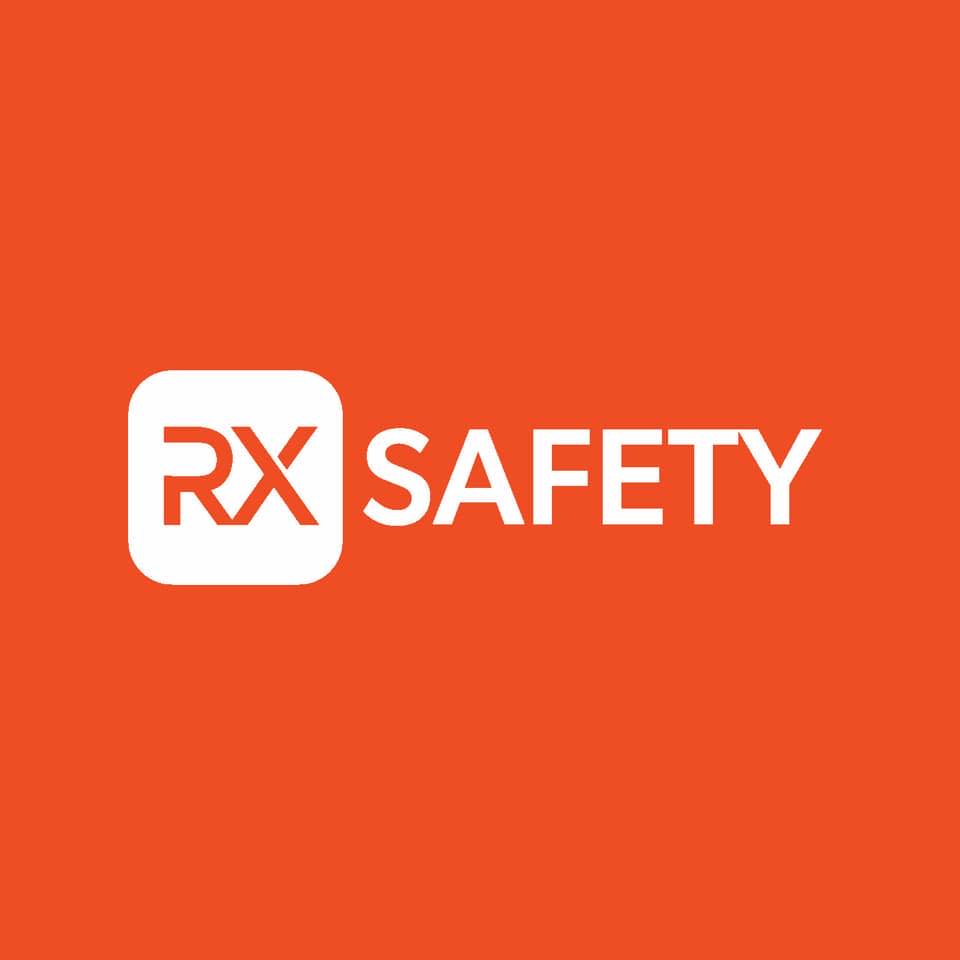 04/05/2023- Middlesex, NJ: Whether you're in the military yourself and looking for a pair of military sunglasses, or you simply want to get that enhanced level of ballistic level of protection, Wiley X safety glasses can, at times, come with those military specifications. Wiley X military glasses are designed to be built for the harshest and most hazardous environments out there in the world. That means that Wiley X military sunglasses provide enhanced protection and focus on continuous comfort and the clearest vision possible at all times.
That's why any Wiley X military options carried by RX-Safety come with not just ANSI Z87 ratings but also evolving military safety standards that go beyond just the frames and lenses but the overall quality of the whole package. So let's look at these Wiley X safety sunglasses options.
Wiley X Saber
The first pair of military glasses we'll take a look at is the Wiley X Saber. These are extremely lightweight, semi-rimless in design, and come with an adjustable nose piece and a foam insert for maximum comfort. The Wiley X Saber is also extremely versatile since it comes with interchangeable lenses on the same frame.

These T-Shell™ lenses also come with 100% UVA / UVB protection and additional coatings against scratches. They are also quite tough, made from Polycarbonate material known as their Shatterproof Selenite™. The Wiley X Saber quickly becomes Wiley x prescription safety glasses with the possibility of getting prescription inserts.
They also meet all standards for ANSI Z87.1 as well as MIL-PRF-32432(GL) ballistic ratings. The frame itself is matte black with pale yellow, clear, light rust, and smoke gray as your lens color options.
Wiley X Romer 3
These have the Wrapback™ feature, which helps to support the peripheral vision that's also protected. You'll also see crisper colors with its Light transmission being at 89% when using the non-clear lens color options.

Again, versatility is important with Wiley X Military glasses. You can switch out the lenses here that also come with the T-Shell™ anti-scratch coating and 100% UVA / UVB protection. This makes them an excellent option for various indoor and outdoor lighting conditions, and they can easily adapt to the situation. These are ready to obtain a Wiley X prescription safety glass and come with ANSI Z87.1-2010 and MIL-PRF-32432 ratings. The Wiley X Romer 3 comes in a matte black frame color. Consider these also if you use night vision goggles.
Wiley X Spear
The final option we'll look at is the Wiley X Spear, which are goggles, not Wiley X Safety glasses. However, they still meet MIL-PRF-32432 ballistic ratings as well as ANSI Z87.1 high velocity and high mass impact ratings.

The Wiley X Spear also keeps the theme of flexibility with interchangeable lenses that also come with the T-Shell ™ scratch-resistant coating. These lenses also come with Foil™ coating to prevent fog build-up. You can get these in smoke gray, clear, or light rust, with the ability to also get prescription inserts.
The goggles come in a tan color and also have an adjustable strap. These come compatible with night vision equipment as well.
Where to get the best Wiley X safety glasses with military standards
The best Wiley X safety glasses with military standards are available here at RX Safety. Make sure to check our collection of Wiley X safety sunglasses to find exactly what you want. If you have any questions, talk to our experts through our chat, e-mail us at service@rx-safety.com, or give us a call at +1 888 245 6638.
About Us:
Rx Safety is an American manufacturer of affordable prescription safety glasses and performance eyewear. A family-owned and operated business, with a state-of-the-art digital ophthalmic lab and the online store providing affordable, top-of-the-line prescription safety glasses, sunglasses, and performance eyewear on the market. All the safety glasses always meet or exceed the ANSI Z87+ standards for high impact, to be safe and secure while working in any kind of hazardous environment. Besides standard safety glasses, we offer a broad selection of prescription shooting and tactical glasses, prescription youth sports glasses, fishing, and motorcycle glasses designed and tested to meet our high standards. As an authorized distributor of Wiley X, Bobster, ESS, and BodySpecs, Rx-Safety.com offers a full line of prescription safety glasses straight from the manufacturer at wholesale prices.
Like us: https://www.facebook.com/RxSafety/
Follow us: https://www.instagram.com/rx_safety/
Subscribe us: https://www.youtube.com/user/RXSafetyVideos/
Retweet us: https://twitter.com/RXSafetyEyewear/
Contact Detail:
Company Name: RX Safety Glasses
Contact Person: Ryan Phillips
Email: Send Email
Address: 123 Lincoln Blvd, Middlesex
State: NJ 08846
Country: United States
Website Url: https://rx-safety.com/


Source: www.PRExhibition.com