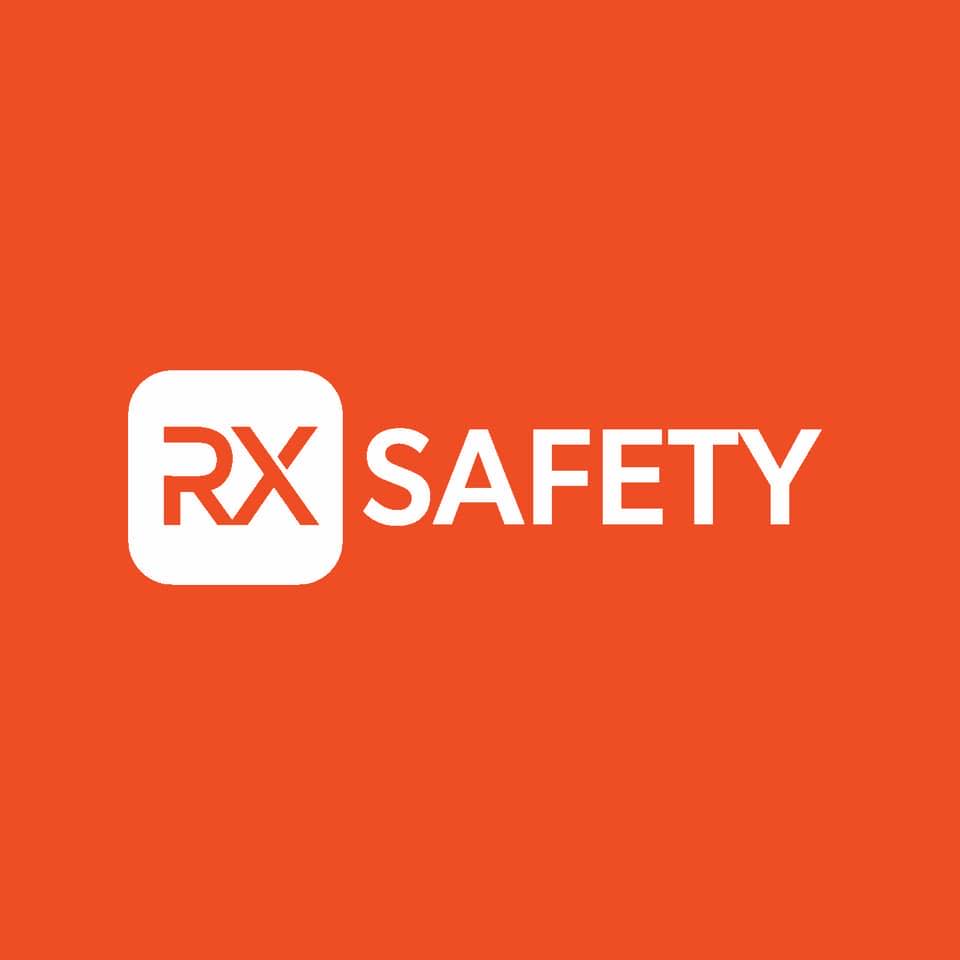 12/04/2023- Middlesex, NJ: There's nothing worse when you find yourself excited about a pair of safety glasses you just ordered and purchased and sadly discover when they arrive that they don't fit properly. The temple bars may spread out too far on the sides. The frames may end up being too tight and can cause pressure and pain on certain parts of your face, or the frames and lenses end up being too small to be proper safety glasses or prescription safety glasses.
What's worse is that if they don't become the proper fit for whatever reason, you will stop wearing these safety glasses altogether. But, of course, that defeats the whole purpose to begin with, which was to purchase safety glasses to protect your eyes and eyesight. So it can be a challenging predicament for you to struggle through.
No need to be concerned any longer as there are plenty of options out there for people looking for extra large prescription safety glasses to properly fit on their heads. You can confidently get any options mentioned below whenever you're ready to get yourself your next pair of prescription safety glasses for large heads.
Prescription Safety Glasses RX-17001

The RX-17001 are huge safety glasses that have a wider temple than other options. You'll be able to also get plenty of visibility through the rectangular-shaped frame, which also helps to make these an excellent candidate as extra-large prescription safety glasses. Even though they're big, they are still quite lightweight and strong with their TR-90 nylon composition.
They also qualify for ANSI Z87-2+ industry ratings and provide the protection you seek in the work environment. Comfort comes in the form of temple bars that are rubberized. They come in Matte Black with green accents.
Prescription Safety Glasses RX-1375

Another great option for those looking for prescription safety glasses for large heads is the model RX-1375. These come in an all-black composition, and the larger temple bars also provide extra peripheral protection, especially against splash hazards.
The lenses will also be larger and can fit higher prescriptions due to their rectangular shape. Weight isn't an issue with the RX-1375 due to its TR-90 nylon construction, improving its durability as well. These frames also come with ANSI Z87-2+ safety ratings.
Prescription Safety Glasses RX-F10

These rectangular frames come in a nice curvature that still fits on large or extra-large heads just fine but also gives a secure fit at the same time. The RX-F10 comes with comfort in mind, with the nose pads made of silicone and adjustable to the rubberized temple bars. They hit ANSI Z87-2+ safety ratings against high-impact and high-velocity hazards and are super lightweight since they're also made from TR-90 Nylon, like the two safety glasses options above.
In addition, there are integrated side shields with these that help to provide that extra peripheral protection. You're able to get these in three different styles, which are black with blue or yellow accents or clear and black with yellow accents.
Where to get the best prescription safety glasses
The best prescription safety glasses are available here at RX Safety. Make sure to check our collection of prescription safety glasses to find exactly what you want. If you have any questions, talk to our experts through our chat, e-mail us at service@rx-safety.com, or give us a call at +1 888 245 6638.
About Us:
Rx Safety is an American manufacturer of affordable prescription safety glasses and performance eyewear. A family-owned and operated business, with a state-of-the-art digital ophthalmic lab and the online store providing affordable, top-of-the-line prescription safety glasses, sunglasses, and performance eyewear on the market. All the safety glasses always meet or exceed the ANSI Z87+ standards for high impact, to be safe and secure while working in any kind of hazardous environment. Besides standard safety glasses, we offer a broad selection of prescription shooting and tactical glasses, prescription youth sports glasses, fishing, and motorcycle glasses designed and tested to meet our high standards. As an authorized distributor of Wiley X, Bobster, ESS, and BodySpecs, Rx-Safety.com offers a full line of prescription safety glasses straight from the manufacturer at wholesale prices.
Like us: https://www.facebook.com/RxSafety/
Follow us: https://www.instagram.com/rx_safety/
Subscribe us: https://www.youtube.com/user/RXSafetyVideos/
Retweet us: https://twitter.com/RXSafetyEyewear/
Contact Detail:
Company Name: RX Safety Glasses
Contact Person: Ryan Phillips
Email: Send Email
Address: 123 Lincoln Blvd, Middlesex
State: NJ 08846
Country: United States
Website Url: https://rx-safety.com/


Source: www.PRExhibition.com