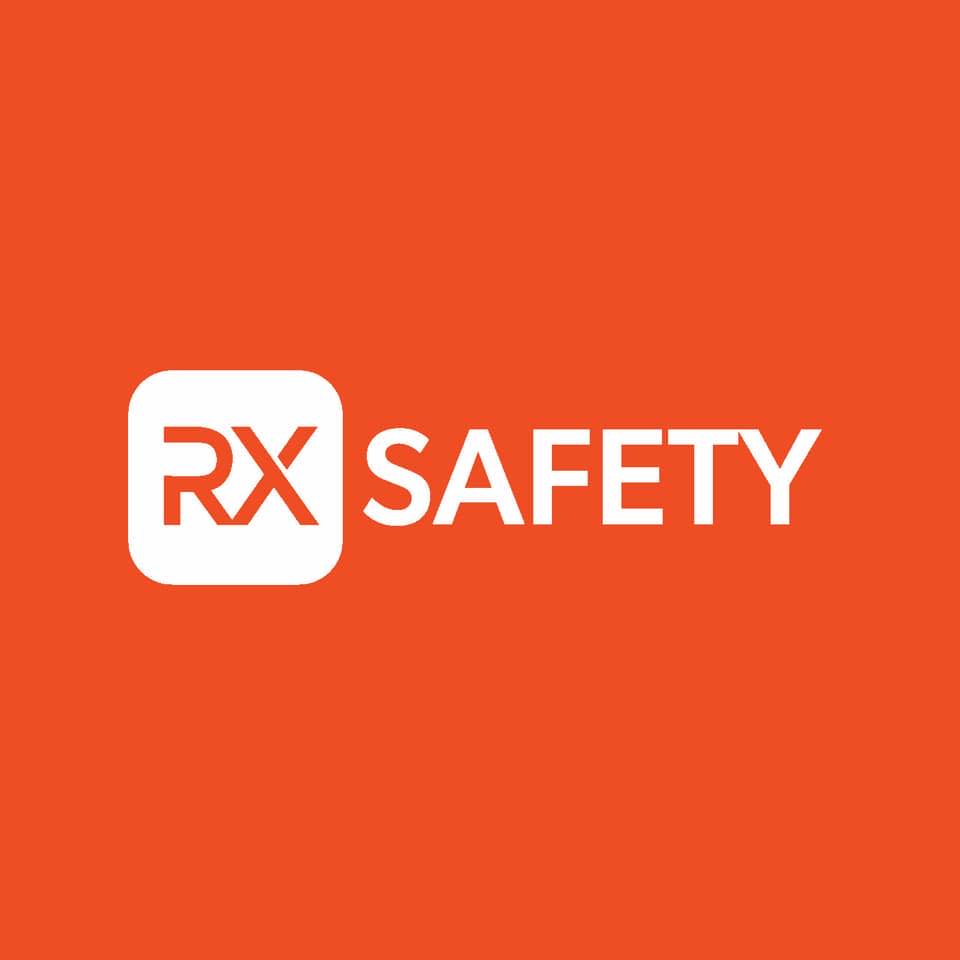 04/03/2023- Middlesex, NJ: Good news for the young female athletes and those we know. Liberty Sports Rec Specs series has a new lineup of sports glasses specifically for girls. That means new designs, styles, and options are available to ensure that we keep our young loved ones protected while playing sports and hopefully encourage them to be more active while being safe at the same time.
Rec Specs sports glasses are something that everyone who's playing sports should be wearing. They're there to help protect your eyes and, ultimately, your vision from any mishaps or accidents that can occur during sports. That means those girls can play with all they've got and be fierce competitors knowing that their eyes are going to be properly covered. RX Safety has been able to add a completely new lineup with the Maxx Air and has been able to expand its offering with popular Rec Specs glasses models Slam and RS-40. This means there are sports glasses for girls in numerous styles ready to be worn.
Rec Specs sports glasses are truly one of the industry leaders in offering sports protection glasses. They always come at the minimum with ASTM F803 safety standards, meaning the eyes are protected against projectiles ranging from 40mm up to 65.1mm going as fast as 90 miles per hour. Yet at the same time, they're also known for their sporty design and extreme levels of comfort, meaning those that wear them keep them on for the duration of their play.
Rec Specs Maxx Air Glasses

The new frames that have been introduced are the Maxx Air glasses. These offer comfort through the rubberized nose pads and temple as well as an adjustable temple for optimal fit.
In addition, the Maxx Air also has a ventilation feature to allow for continuous flow, helping to keep your vision clear and focused for the game, with minimal to no fog. These come in ten different varieties and are an oval-shaped design. In addition, these frames meet or even exceed ASTM F803 certification based on the sport being played.
Rec Specs Slam Glasses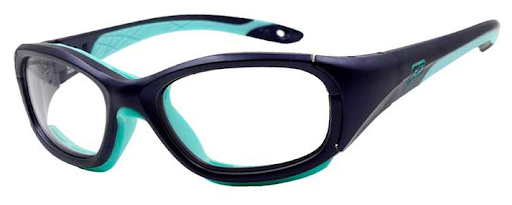 We already know these are a great pair of Rec Specs sports glasses, and with its six base curvature, an excellent option to get these with a prescription when necessary. A reminder of what makes these great is the extra molding over the eye rims which enhances comfort and provides shock absorption at the same time.
In addition, there's cushioning throughout the frame to only add to the protection and comfort. The new color for girls is the purple frame with teal highlights, keeping them trendy and sporty.
Rec Specs RS-40 Glasses

These oval-shaped frames have added a new color option: Shiny Purple with a Pink lining. This helps bring the total number of color and style options for these Rec Specs glasses up to five. That allows you to bring your own style on top of the extra temple padding and cushioning throughout the rim that keeps you comfortable and protected.
In addition, these frames come with additional types of grips to ensure that they stay on the face where they should be, no matter how much the heat goes up.
Where to get the new Rec Specs sports glasses for girls
The new Rec Specs sports glasses for girls are available here at RX Safety. Make sure to check our collection of Rec Specs sports glasses to find exactly what you want. If you have any questions, talk to our experts through our chat, e-mail us at service@rx-safety.com, or give us a call at +1 888 245 6638.
About Us:
Rx Safety is an American manufacturer of affordable prescription safety glasses and performance eyewear. A family-owned and operated business, with a state-of-the-art digital ophthalmic lab and the online store providing affordable, top-of-the-line prescription safety glasses, sunglasses, and performance eyewear on the market. All the safety glasses always meet or exceed the ANSI Z87+ standards for high impact, to be safe and secure while working in any kind of hazardous environment. Besides standard safety glasses, we offer a broad selection of prescription shooting and tactical glasses, prescription youth sports glasses, fishing, and motorcycle glasses designed and tested to meet our high standards. As an authorized distributor of Wiley X, Bobster, ESS, and BodySpecs, Rx-Safety.com offers a full line of prescription safety glasses straight from the manufacturer at wholesale prices.
Like us: https://www.facebook.com/RxSafety/
Follow us: https://www.instagram.com/rx_safety/
Subscribe us: https://www.youtube.com/user/RXSafetyVideos/
Retweet us: https://twitter.com/RXSafetyEyewear/
Contact Detail:
Company Name: RX Safety Glasses
Contact Person: Ryan Phillips
Email: Send Email
Address: 123 Lincoln Blvd, Middlesex
State: NJ 08846
Country: United States
Website Url: https://rx-safety.com/


Source: www.PRExhibition.com