12/17/2022 – Lutz, Florida: Radiation safety should be paramount for anyone constantly exposed to machinery such as an x-ray machine in a dental office. This is a classic example, but a lot of medical equipment can be emitting rays you don't need to have your body absorbing. As a result, constant improvements are coming out onto the market to handle two things; improve your comfort with protective equipment while enhancing the level of protection that's being offered.
This is an excellent time to start thinking about updating your work gear at AttenuTech® because prices are optimal to buy in bulk as needed and to take care of last-minute purchases for the year. In addition, the product offering is always comprised of the latest safety protective gear, especially around radiation protection.
Yet which type of radiation protection would you want to consider getting? Well, there's a great way to restock all types of equipment.
Lead Aprons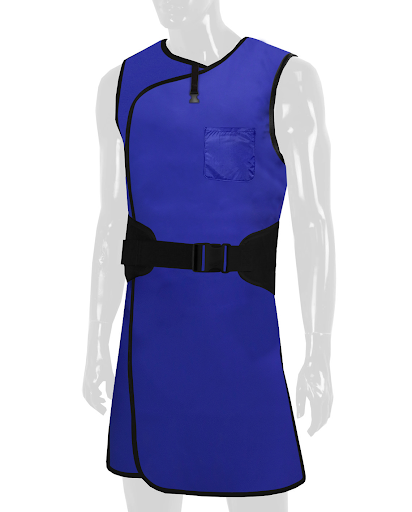 Here we offer various designs that maximize protection on the most sensitive body parts and those most likely to be exposed to radiation on your patients. At the same time, many of our lead apron options are built with lightweight construction in mind, with additional Velcro supports to adjust and redistribute the weight. In addition, there are options for one solid piece or two pieces in combination for better flexibility.
You're also able to customize your options of fabric materials which have their own benefits of improved weight, enhanced durability, or the ability to clean them easier, all while having Pb lead equivalency from 0.5mm to 0.75mm. The material options are Nylon Ripstop, PVC Easyclean, and Polytron. Color options are also possible once the material is chosen.
Lead Glasses
Another critical area to protect is the eyes from constant exposure, whether it's a patient or a medical professional. We carry a wide variety of lead glasses that come with SF-6 Schott lenses which are made out of glass and typically offer 0.75mm PB equivalency.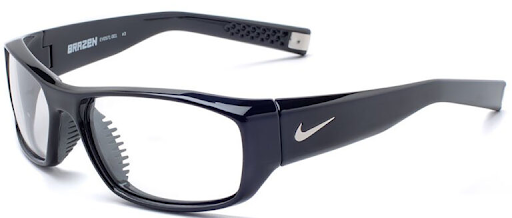 There are plenty of design options to pick from and a price range making it completely affordable. You can go for traditionally shaped frames or those with a wrap-around design to ensure a more secure and snug fit. And, of course, they're built for comfort.
Lead Shields
The final item to get during these holiday seasons is lead shields. Whether you're looking for mobile barriers or lead table shields, Attenutech has all the variations you need. If you go for the portable guards, you'll have them with leaded glass at 2.0 Pb lead equivalency protection.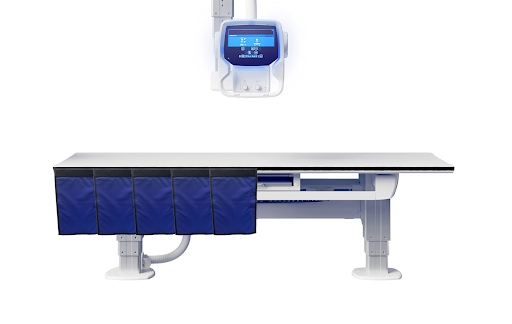 Or you can go for the pleated table shield that comes in four colors and 0.5 Pb lead equivalency protection, perfect for those working in the office section. This pleated table shield also follows CDC disinfection guidelines, making it easy to clean and disinfect and keep it that way.
About Us:AttenuTech® provides radiation protection products for physicians, techs, nurses, and staff who utilize Fluoroscopy for imaging procedures. At AttenuTech®, we are dedicated to implementing the best radiation protection in high-risk surgical environments. With a manufacturing presence in the United States and Europe, we guarantee the highest quality of products and services in the radiation protection industry. We provide affordable and applicable solutions through state-of-the-art technologies and modern equipment. All AttenuTech® products are CE Certified, and manufactured with strict adherence to applicable laws, standards, and regulations, assuring the highest levels of protection, confidence, and quality.Contact Information:
Like us: https://www.facebook.com/attenutech/
Follow us: https://www.instagram.com/attenutech_radiationprotection
Retweet us: https://twitter.com/attenutech
Contact Detail:
Company Name: AttenuTech®
Contact Person: Ryan Phillips
Email: Send Email
Phone No: +1 813-909-8330, 1-800-757-2703
Address: 24008 State Road 54 Lutz
State: FL 33559
Country: United States
Website Url: https://www.attenutech.com/


Source: www.PRExhibition.com