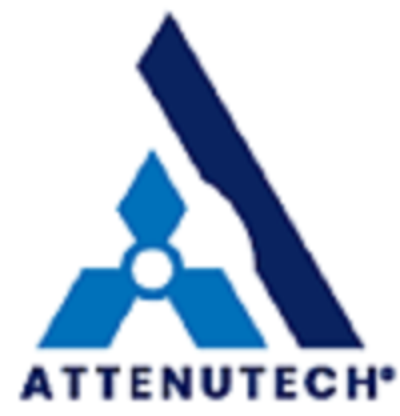 12/17/2022 – Lutz, Florida: Sometimes we think to ourselves that our safety specialist suppliers will not offer any major discounts throughout the year. However, that is far from the truth, and Attenutech is committed to joining into the holiday season. That means there will be great discounts to restock or get some new items for the clinical, research lab, or other medical location.
Don't waist the chance to get huge discounts and be able to buy items in bulk for the entire existing or future clinics you have in mind. To inspire you, we've handpicked some great options to garantee during this season.
Quickship Lightweight Lead Flexiback Frontal Apron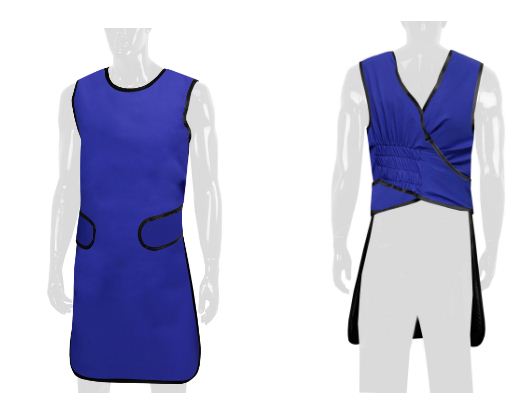 This excellent unisex option is available in a lightweight construction to not drag down the patient. It comes with 0.5mm Pb lead equivalency protection and, in addition, meets the rigorous testing procedures for the ASTM F3094-14 standards.
Therefore, it means that it definitely will help to block and reduce the intensity that comes from the radiation typical in x-ray procedures. The coverage goes from the shoulders all the way down toward the thighs, with excellent protection around the sensitive torso area. There are also additional Velcro supports around the waist to help make for a better fit.
It comes in either a blue or black color, with sizes S, M, L, XL, and XXL. There's also an option to get the Quickship Lightweight Lead Flexiback Frontal Apron lead-free.
IPL Brown Contrast Enhancement – Model 17001

For those dermatologists or support staff that work with Intense pulsed light hardware, these are the perfect pair of protective eyewear you need. The Model 17001 is built to protect the eyes from constant exposure through the gradient level of the brown lenses. These are only for IPL use and have a Visible Light Transmission or VLT of 9%.
The lenses are constructed from IPBL polycarbonate, while the frame itself is made from TR-90 nylon, helping to give the frames an ANSI Z87+ rating against both high velocity and high impact. In addition, the IPL Brown Contrast Enhancement – Model 17001 comes in a minimalist black frame color.
Radiation Safety Glasses Model 33

Who said there are no style choices when it comes to radiation safety glasses? The Radiation Safety Glasses Model 33 comes in three color options, black, white, or tortoise. These are a fitover design, which means that they are able to be worn over those who wear prescription glasses without any reduction in protection.
Regarding protection, Model 33 is made from TR-90 Nylon with the lenses made from SF-6 Schott glass. These are distortion-free lenses and come with radiation protection of 0.75MM Pb lead equivalency. In addition, the side protection that comes integrated comes with 0.5MM Pb lead equivalency protection.
Keep in mind that any customizations to the lenses can be done online when possible.
About Us:AttenuTech® provides radiation protection products for physicians, techs, nurses, and staff who utilize Fluoroscopy for imaging procedures. At AttenuTech®, we are dedicated to implementing the best radiation protection in high-risk surgical environments. With a manufacturing presence in the United States and Europe, we guarantee the highest quality of products and services in the radiation protection industry. We provide affordable and applicable solutions through state-of-the-art technologies and modern equipment. All AttenuTech® products are CE Certified, and manufactured with strict adherence to applicable laws, standards, and regulations, assuring the highest levels of protection, confidence, and quality.Contact Information:
Like us: https://www.facebook.com/attenutech/
Follow us: https://www.instagram.com/attenutech_radiationprotection
Retweet us: https://twitter.com/attenutech
Contact Detail:
Company Name: AttenuTech®
Contact Person: Ryan Phillips
Email: Send Email
Phone No: +1 813-909-8330, 1-800-757-2703
Address: 24008 State Road 54 Lutz
State: FL 33559
Country: United States
Website Url: https://www.attenutech.com/


Source: www.PRExhibition.com