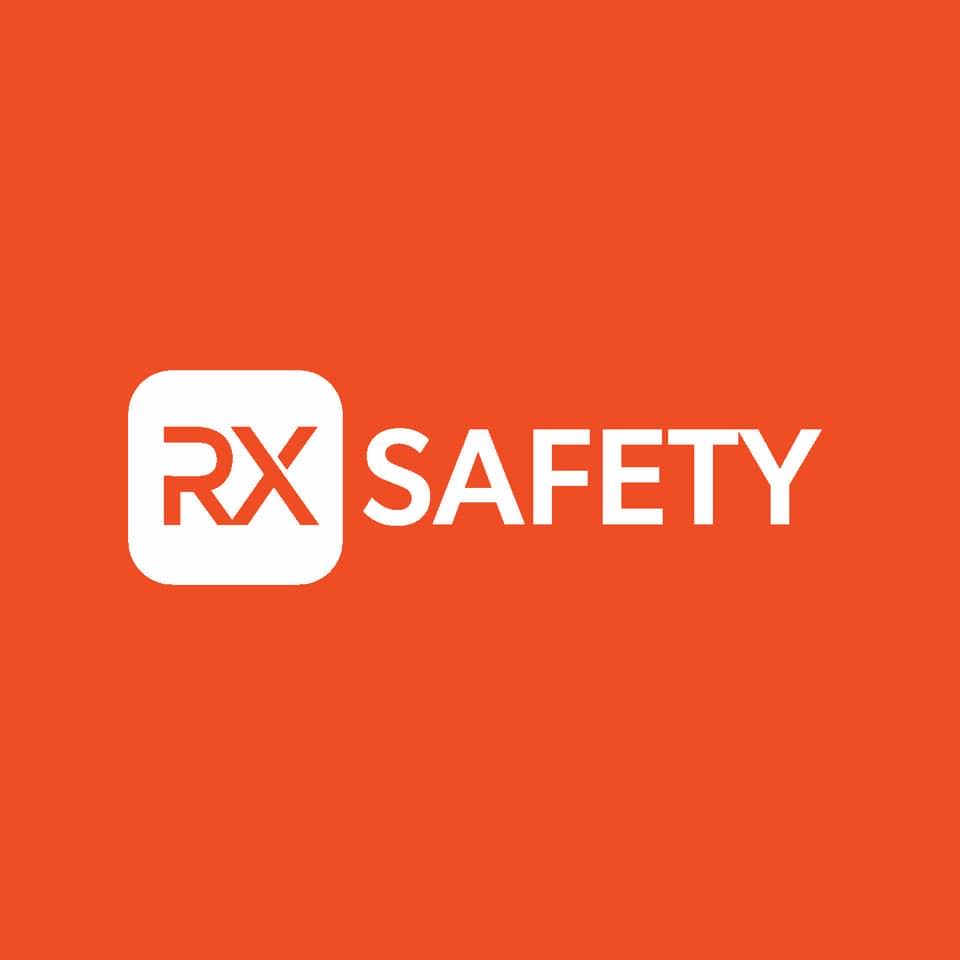 12/15/2022 – Middlesex, NJ: Ecko Unltd is an iconic brand that has been recognizable since the early 2000s in street fashion. In fact, this clothing brand has been a staple in many closets in America and across the world. It is an American urban style fashion brand from 1993. They produce apparel and accessories for men, women, and children. With their headquarters being in New York City, the company received public attention since the late 1990s. Ecko Unltd was originally associated with hip hop and skating culture. However, they then moved into the mainstream urban culture in the early 2000s and became the well-recognized brand that they are today.
Although it is most often associated with hip hop, Ecko Unltd has carved out a place for itself in the fashion segment. Additionally, the style of Ecko Unltd is actually based on graffiti art. Its brand features a rhino as its logo. Ecko Unltd now also sells and manufactures accessories such as fashion eyewear. Therefore RX-Safety is proud to offer this iconic brand's eyeglasses. They are a mix of fashionable style and practical eyewear. Read on to discover the facts and features of some of our favorite Ecko Unlimited eyeglasses at RX-Safety. We are proud to be an official distributor!
Ecko Unltd. ECKO703 Eyeglasses

These glasses are a thinner take on the traditional hipster shaped eyeglasses. They are thin while still maintaining a sturdy and durable composition. In fact, the Ecko Unltd. ECKO703 Eyeglasses are men's glasses made of high-quality plastic and strong, durable materials. Additionally, these Ecko prescription glasses have a rectangular shape. Ecko Unltd promotes these stylish glasses as being perfect for anyone that lives an authentic, inspired life. The ECKO703 glasses are available in two different color variations: navy and black.
Ecko Unltd. ECKO702 Eyeglasses

Clear colored plastic glasses are a huge trend for both men and women lately. In fact, the Ecko Unltd ECKO702 Eyeglasses are high-quality plastic frames. Also, they are fashion forward and come as a wider lens. Additionally, with a square shape, the ECKO702 glasses are available in two different color variations: black/tortoise and crystal/black. These eyeglasses will go with any outfit you choose since the colors they come in are neutral. This gives our RX-Safety customers the freedom to wear their glasses often and with whatever they like. They are excellent for work, play, or relaxation time.
Ecko Unltd. ECKO600 Eyeglasses

Are you looking for a unique, yet still trendy shape for the frames of your glasses? If so, the ECKO600 frames may be the ones for you! These Ecko prescription glasses are square-shaped with the benefit of a more hexagonal shape. Additionally, they are created and designed especially for men. Also, these thin frames are still made of high-quality metal. They will last a long time and provide you with great eyesight and style for years. Additionally, the ECKO600 glasses feature rubber nose pads and rubberized temple bars for more comfort. Also, if you are looking for a better fit, they have spring hinges. These glasses are also great for those that have different color preferences. Therefore, they are available in two color variations: matte black and matte gunmetal. Feel free to call at 732-356-1493 or email at service@rx-safety.com.
About Us:
Rx Safety is an American manufacturer of affordable prescription safety glasses and performance eyewear. A family-owned and operated business, with a state-of-the-art digital ophthalmic lab and the online store providing affordable, top-of-the-line prescription safety glasses, sunglasses, and performance eyewear on the market. All the safety glasses always meet or exceed the ANSI Z87+ standards for high impact, to be safe and secure while working in any kind of hazardous environment. Besides standard safety glasses, we offer a broad selection of prescription shooting and tactical glasses, prescription youth sports glasses, fishing, and motorcycle glasses designed and tested to meet our high standards. As an authorized distributor of Wiley X, Bobster, ESS, and BodySpecs, Rx-Safety.com offers a full line of prescription safety glasses straight from the manufacturer at wholesale prices.
Like us: https://www.facebook.com/RxSafety/
Follow us: https://www.instagram.com/rx_safety/
Subscribe us: https://www.youtube.com/user/RXSafetyVideos/
Retweet us: https://twitter.com/RXSafetyEyewear/
Contact Detail:
Company Name: RX Safety Glasses
Contact Person: Ryan Phillips
Email: Send Email
Address: 123 Lincoln Blvd, Middlesex
State: NJ 08846
Country: United States
Website Url: https://rx-safety.com/


Source: www.PRExhibition.com