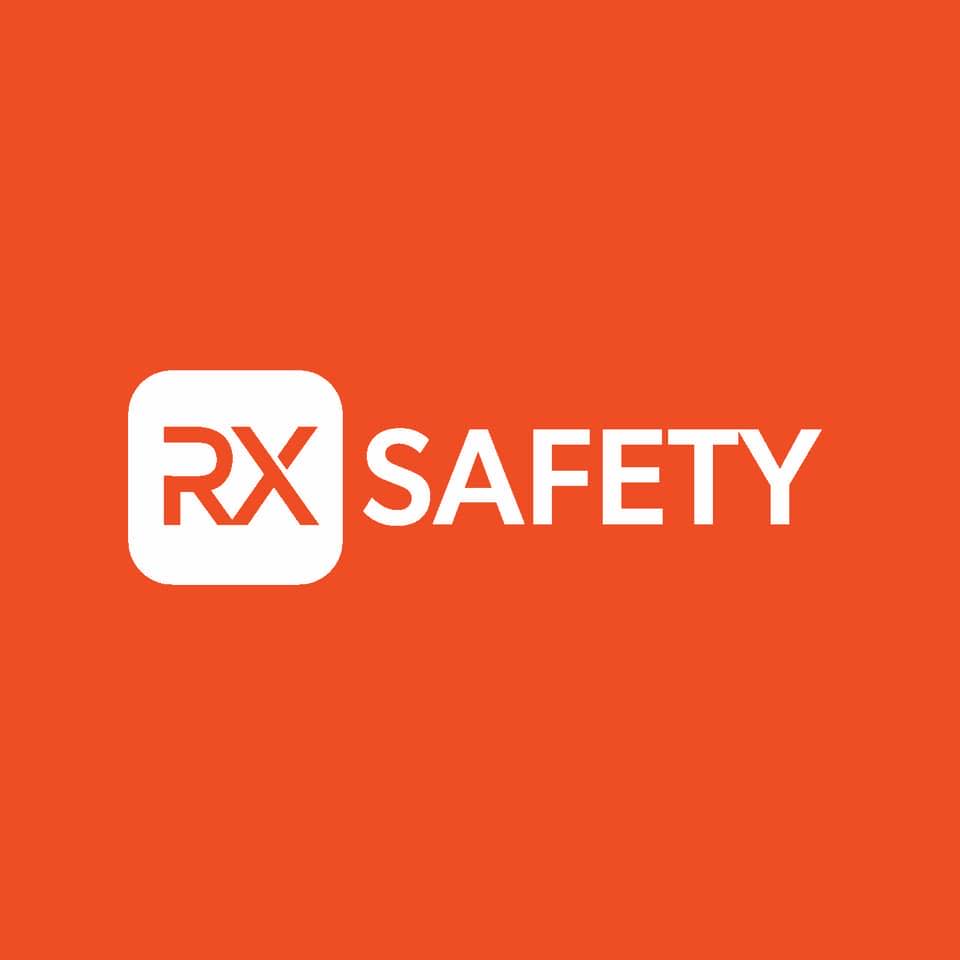 07/06/2022 – Middlesex, NJ: If you have to wear safety glasses for work or use them for personal projects rather, you probably know how unflattering they can often seem. And while safety is the greater priority when it comes to protecting your eyes, that doesn't mean that you can't look stylish while doing so.
At RX Safety, we understand the importance of quality design. That's why we offer clear safety glasses that compliment many styles and looks, all while offering pristine eye protection.
That's what we'll talk about in this article. We'll discuss why clear safety glasses are favored by many, provide examples of spectacular safety eyewear with clear colors, and let you know where you can purchase them.
Stay tuned.
Why people love clear frames
When one typically thinks about safety glasses, they often envision goggle-like eyewear that secures the face. And while that style has served many in labs, construction, and other industries over the years, you now have the option of upgrading to more stylish designs.
This is why many individuals prefer clear frames, and why they're a favorite among our customers. Without the safety glasses look, you have more versatility and style. And not only will they compliment any look, but they also allow you to transition in and out of work with style and ease.
Check out these styles
The prescription safety glasses RX-15011 is a safe option with a classic, rectangular look. These frames come in a clear option and are extremely lightweight while also being durable and chemical resistant. They are comfortable, have integrated side shields, and meet ANSI and European standards–all while being perfect for high prescription.

The prescription safety glasses T9538S also come in a clear frame. These glasses offer a polished style with great eye protection for both men and women. These glasses can be worn with ease while also being durable from TR-90 Nylon. They feature side shields, adjustable nose pads for comfort, and are ANSI Z87-2+ approved for greater eye protection.

With Wiley X Alfa prescription safety sunglasses, you get versatility in the field and on the go. A sleek, rectangular style, they feature superior optics and protection against harmful UV rays. They also are ANSI Z87+ approved so you can look great while having the ultimate level of confidence. Made in a variety of colors, the clear option is perfect for many environments.

Buy clear frames at RX Safety
RX Safety has a wide range of prescription safety glasses with different styles, redefining the traditional notion of safety eyewear. With RX Safety, not only do you get prescription available styles, but you have access to a wide variety of materials and lens coatings. So check us out.
Our customer service representatives are available online or by phone and are here to help answer any questions you may have and help you step into the latest, affordable trend–with the eye protection that you need.
About Us:
Rx Safety is an American manufacturer of affordable prescription safety glasses and performance eyewear. A family-owned and operated business, with a state-of-the-art digital ophthalmic lab and the online store providing affordable, top-of-the-line prescription safety glasses, sunglasses, and performance eyewear on the market. All the safety glasses always meet or exceed the ANSI Z87+ standards for high impact, to be safe and secure while working in any kind of hazardous environment. Besides standard safety glasses, we offer a broad selection of prescription shooting and tactical glasses, prescription youth sports glasses, fishing, and motorcycle glasses designed and tested to meet our high standards. As an authorized distributor of Wiley X, Bobster, ESS, and BodySpecs, Rx-Safety.com offers a full line of prescription safety glasses straight from the manufacturer at wholesale prices. Feel free to call at 732-356-1493 or email at service@rx-safety.com.
Like us: https://www.facebook.com/RxSafety/
Follow us: https://www.instagram.com/rx_safety/
Subscribe us: https://www.youtube.com/user/RXSafetyVideos/
Retweet us: https://twitter.com/RXSafetyEyewear/
Contact Detail:
Company Name: RX Safety Glasses
Contact Person: Ryan Phillips
Email: Send Email
Address: 123 Lincoln Blvd, Middlesex
State: NJ 08846
Country: United States
Website Url: https://rx-safety.com/


Source: www.PRExhibition.com