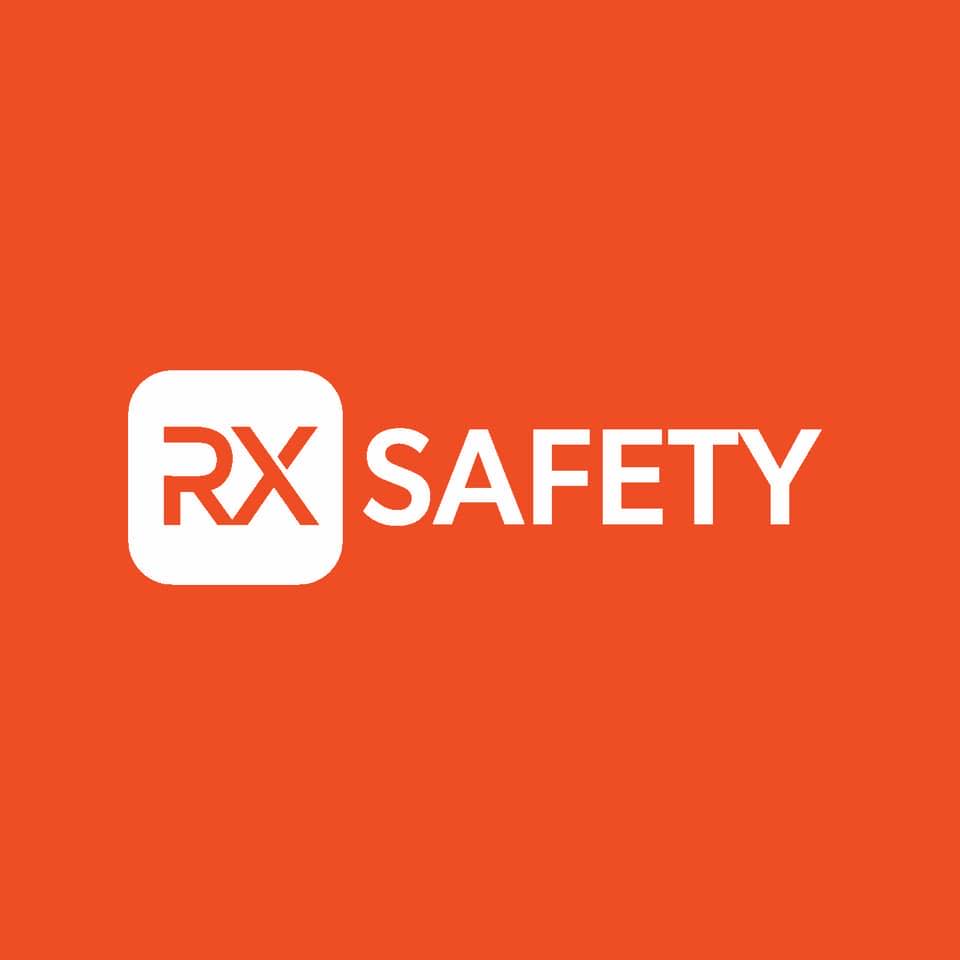 07/06/2022 – Middlesex, NJ: When it comes to performance eyewear, Oakley is known to measure up to the test. Unmatched quality and revolutionary optics are an unwavering constant in Oakley's designs–including the Oakley Gascan.
We know that purchasing eyewear in general can get a bit overwhelming if you don't know exactly what to choose. So we're here to help. In this article, we'll review the Oakley Gascan sunglasses by Oakley, and delve into top features and performance that you wouldn't want to miss out on.
So let's get started.
Why Oakley Gascan
In short, it's quite simple. The Oakley Gascan glasses merge comfort, superior execution, and edge to give you the perfect performance eyewear. Whether for sport or an active lifestyle, and even off the field, you can enjoy life's moments without the added distractions.
Let's take a deeper dive.

The Oakley Gascan sunglasses are wrap around frames, protecting the sides of the eyes without the need for added elements like safety shields. With these glasses, you get uncompromising protection with an element of edge.
Not only this, but these sunglasses are extremely comfortable. The lightweight aspect makes them perfect for all day use and an easy experience. They're constructed out of durable material to withstand tough environments. In fact, these glasses were tested under extreme circumstances (high mass and high velocity, to be exact) to ensure that wearers would find relief if met with demanding conditions.
Now let's talk about lenses.
With the Oakley Gascan sunglasses you get high-end lenses with the advanced technology. One reason being is the Twin Toric technology with High Definition Optics™. With this technology, wearers get the clearest, sharpest and truest vision possible for sunglasses. Another great feature of these glasses is that you can opt in for Prizm™ Technology as well, allowing your lenses to produce superior optics and maximize definition. Simply put, these sunglasses enhance your visual experience, while allowing you to do the things you most enjoy.
And if that isn't convincing enough, wearers have the option of getting a prescription with these frames. So if you need accomobility, you got it! In fact, this prescription availability grants wearers the opportunity to wear the latest Oakley designs and styles.
The Oakley Gascan sunglasses have a variety of colors to choose from including a classic matte black, a sleek steek, and more. You also get an array of lens options to support your professional and personal goals, as well as your personal aesthetic.
Oakley Gascan at RX Safety

RX Safety, an official distributor of Oakley, is the leading online store for safety and performance eyewear. Buying with RX Safety is a great steal, because prescription options at RX Safety are more affordable. This gives customers a peace of mind knowing that they are getting their favorite styles for a fair and honest price–a win-win.
Contact us
Again, whether on or off the field, Oakley Gascan sunglasses are a favorite among many. With their unique design and technological features, wearers can enhance their performance and moments that they spend doing the things that matter most.
If you're interested or would like to learn more, contact us. Our customer service representatives are thrilled to help you in any way possible. We are available online or by phone and would answer any questions you may have.
Until then, happy shopping!
About Us:
Rx Safety is an American manufacturer of affordable prescription safety glasses and performance eyewear. A family-owned and operated business, with a state-of-the-art digital ophthalmic lab and the online store providing affordable, top-of-the-line prescription safety glasses, sunglasses, and performance eyewear on the market. All the safety glasses always meet or exceed the ANSI Z87+ standards for high impact, to be safe and secure while working in any kind of hazardous environment. Besides standard safety glasses, we offer a broad selection of prescription shooting and tactical glasses, prescription youth sports glasses, fishing, and motorcycle glasses designed and tested to meet our high standards. As an authorized distributor of Wiley X, Bobster, ESS, and BodySpecs, Rx-Safety.com offers a full line of prescription safety glasses straight from the manufacturer at wholesale prices. Feel free to call at 732-356-1493 or email at service@rx-safety.com.
Like us: https://www.facebook.com/RxSafety/
Follow us: https://www.instagram.com/rx_safety/
Subscribe us: https://www.youtube.com/user/RXSafetyVideos/
Retweet us: https://twitter.com/RXSafetyEyewear/
Contact Detail:
Company Name: RX Safety Glasses
Contact Person: Ryan Phillips
Email: Send Email
Address: 123 Lincoln Blvd, Middlesex
State: NJ 08846
Country: United States
Website Url: https://rx-safety.com/


Source: www.PRExhibition.com