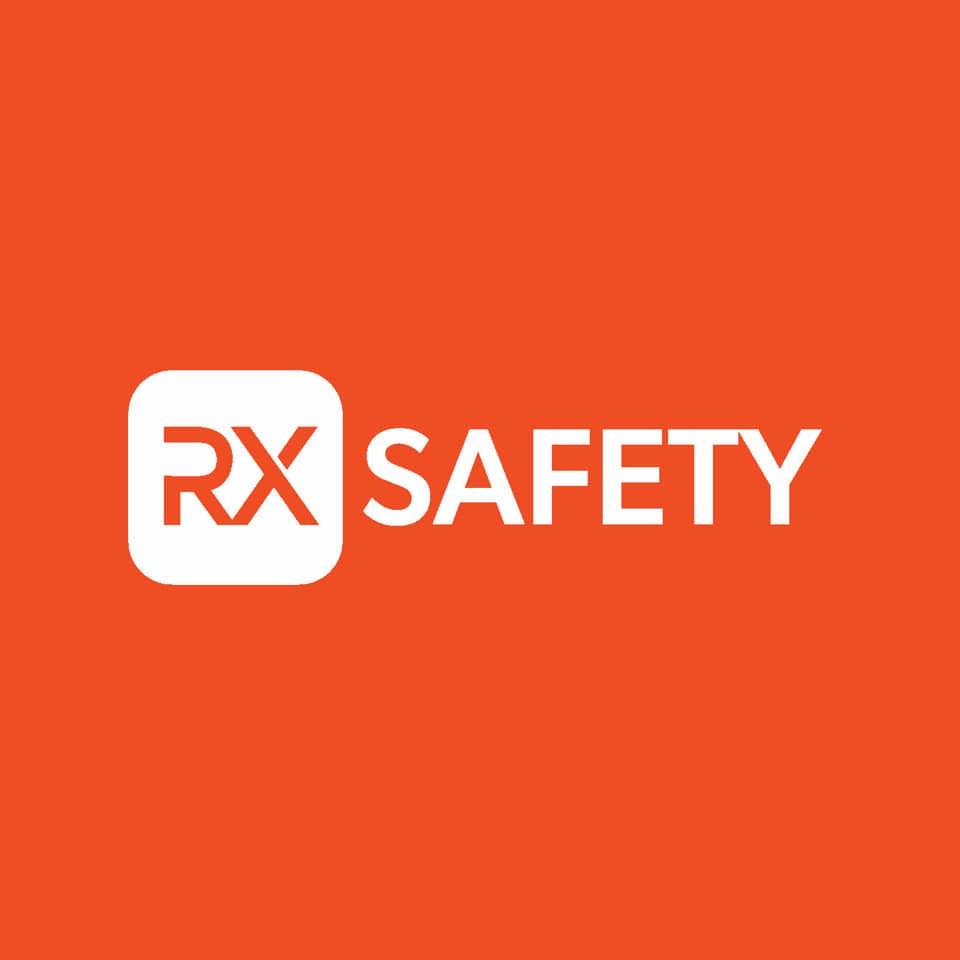 05/05/2022 – Middlesex, NJ: Prescription safety glasses seem like an afterthought for many. Sometimes, we see them at basketball events, or we always imagine scientists in labs using them. Then, when we get our glasses replaced, maybe we see a few high-end models costing several hundred dollars just for the frame. You give a quick glance, say it isn't for you, and move on.
First, many people can benefit from having a pair of prescription safety glasses. It can be used even for one-off situations, such as traveling or even long hiking and camping trips, as it helps to provide a shield for the eyes.
Their durability also helps them make sure they don't break, and you are able to maintain your eyesight. Prescription safety glasses are also a great idea when you want to do some woodworking in the garage or want to tune up your car. Of course, you don't know what variable to expect, and it's always a good idea to be safe than sorry when it comes to eye protection.
Another thing to note is that when you want to consider purchasing prescription safety glasses, go online, as you'll start to see how much more affordable the options are there.
Affordable Prescription Safety Glasses for Anyone
We at RX safety pride ourselves on carrying not only a massive selection of prescriptions safety glasses, from the enthusiast to even those in the military service, but that we can offer options affordable to everyone. As a result, we aren't just competitive with retail optical stores but outright beat them with pricing in practically every category.
We even have some of our options that are below $50. This is part of our mission to have as many people purchase safety glasses to be able to protect themselves. As always, all our safety glasses, prescription safety glasses or otherwise, always have some form of certification.
Our more affordable options still carry the ANSI Z87+ certification with them as well. Take, for example, our RX-17013 models. These rectangular frames are perfect for wider faces and the highest prescription lenses. They come in a solid black color and are made with standard TR-90 Nylon construction. The side guards are detachable, giving them additional utility to be able to wear them out or when on the go.

If you're looking for sleeker and more integrated side shields, consider the RX 17007a models. These come in matte black with a more conforming fit on the face. They also come with adjustable and rubberized nose pads with temple guards. This means you can wear them every hour of the day and not feel any pinch on your nose bridge.

If you're looking for a pop of color, then take a look at our RX-20020 prescription safety glasses. These come in a combination of a clear and blue frame with even more curvature to keep these glasses on you always and your eyes safe! These safety glasses can handle high prescriptions just fine without reducing style, functionality, or form, even with the curve.

RX Safety glasses are dedicated to being a one-stop destination for prescription safety glasses, safety sunglasses, or just anyone looking for safety glasses. We work tirelessly with safety glasses manufacturers to keep our prices competitive with other online safety glasses retailers and to ensure we have the latest styles and advancements in the safety glasses arena.
We help promote a safety-first mentality and are constantly working to keep our range of affordable prescriptions safety glasses growing. We also offer premium options for those that are looking for the best available options when it comes to prescription safety glasses.
About Us:
Rx Safety is an American manufacturer of affordable prescription safety glasses and performance eyewear. A family-owned and operated business, with a state-of-the-art digital ophthalmic lab and the online store providing affordable, top-of-the-line prescription safety glasses, sunglasses and performance eyewear on the market. All the safety glasses always meet or exceed the ANSI Z87+ standards for high impact, to be safe and secure while working in any kind of hazardous environment. Besides standard safety glasses, we offer a broad selection of prescription shooting and tactical glasses, prescription youth sports glasses, fishing and motorcycle glasses designed and tested to meet our high standards. As an authorized distributor of Wiley X, Bobster, ESS, and BodySpecs, Rx-Safety.com offers a full line of prescription safety glasses straight from the manufacturer at wholesale prices. Feel free to call at 732-356-1493 or email at service@rx-safety.com.
Like us: https://www.facebook.com/RxSafety/
Follow us: https://www.instagram.com/rx_safety/
Subscribe us: https://www.youtube.com/user/RXSafetyVideos/
Retweet us: https://twitter.com/RXSafetyEyewear/
Contact Detail:
Company Name: RX Safety Glasses
Contact Person: Ryan Phillips
Email: Send Email
Address: 123 Lincoln Blvd, Middlesex
State: NJ 08846
Country: United States
Website Url: https://rx-safety.com/


Source: www.PRExhibition.com