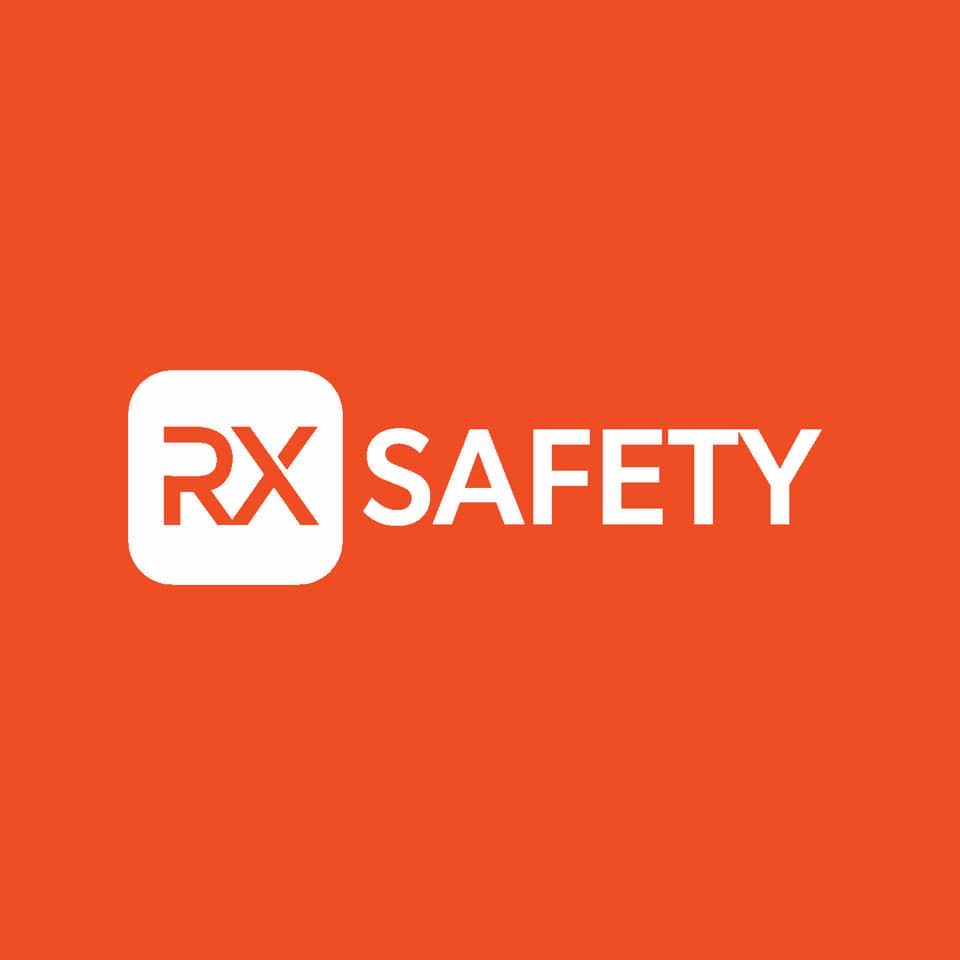 02/10/2022 – Middlesex, NJ: RX-Safety is constantly updating their inventory to get the latest and greatest technology for their customers. This means a variety of excellent new safety glasses are continuously joining RX-Safety's inventory. These glasses are premium top of the line options in the optical safety industry. In fact, men and women trust RX-Safety to provide them with the proper eye gear for almost any environment. This winter, RX-Safety is proud to offer a new line of safety glasses in their carefully curated collection. One of the front runners from this collection so far has been the RX-Safety Geardo safety glasses.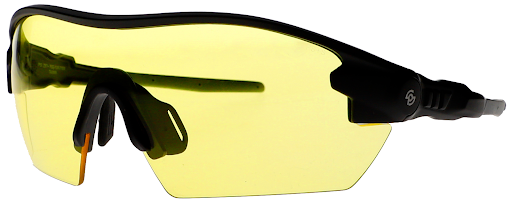 Since the Geardo glasses are one of the new front runners this season, we're here to give you an in-depth look into the features they provide. The great thing about these new safety glasses is that they are extremely versatile. In fact, they are able to be safety glasses or shooting glasses. This is because they provide maximum protection and adhere to stringent industry safety standards. The RX-Safety Geardo safety and shooting glasses are ANSI Z87+ high impact compliant. Therefore, these regular safety glasses or shooting glasses are ANSI Z87+ safety standards for high velocity impact protection in any segment.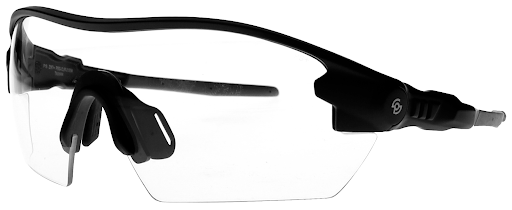 Additionally, the Geardo Safety Glasses by RX-Safety strive to combine extreme comfort in an ultra-lightweight frame. They combine their adjustable nose pads with flexible temple bars to create a comfortable and secure fit. These glasses are sure to stay on your face comfortably while you work all day in any segment or environment. Made from TR-90 nylon and polycarbonate lenses, these glasses are also extremely lightweight. This is beneficial for users that need to wear them for long hours and require a comfortable fit. TR-90 Nylon is also extremely durable, making them perfect for those that use their safety glasses in hazardous situations.

Also, these wraparound frames are sleek and streamlined. They come with a scratch resistant coating on the lenses and added UV protection from the rays of the sun. This is great for those who operate in outdoor environments. Plus, these safety glasses are available in a black frame with orange, yellow, clear, and dark gray lenses. Each different color that these lenses come in are made to be ideal for all possible different shooting conditions.

The orange lenses are a great high-definition color to sharpen up your surroundings. The yellow lenses are great for low light and shooting in the woods. The clear lenses are ideal for indoor shooting conditions. The dark lenses add an additional layer of UV protection, so they are recommended for high intensity sunlight environments. With all of these great color options for different environments, you are sure to find the perfect pair of Geardo glasses that suits your needs.
All in all, the Geardo safety glasses and shooting glasses are an excellent choice when you are looking for high quality protection. Head to RX-Safety.com to check out the safety glasses and safety shooting glasses collections!
Inquire online or simply give us a call-we have highly trained customer service representatives that are waiting to assist you.
About Us:
Rx Safety is an American manufacturer of affordable prescription safety glasses and performance eyewear. A family-owned and operated business, with a state-of-the-art digital ophthalmic lab and the online store providing affordable, top-of-the-line prescription safety glasses, sunglasses and performance eyewear on the market. All the safety glasses always meet or exceed the ANSI Z87+ standards for high impact, to be safe and secure while working in any kind of hazardous environment. Besides standard safety glasses, we offer a broad selection of prescription shooting and tactical glasses, prescription youth sports glasses, fishing and motorcycle glasses designed and tested to meet our high standards. As an authorized distributor of Wiley X, Bobster, ESS, and BodySpecs, Rx-Safety.com offers a full line of prescription safety glasses straight from the manufacturer at wholesale prices. Feel free to call at 732-356-1493 or email at service@rx-safety.com.
Like us: https://www.facebook.com/RxSafety/
Follow us: https://www.instagram.com/rx_safety/
Subscribe us: https://www.youtube.com/user/RXSafetyVideos/
Retweet us: https://twitter.com/RXSafetyEyewear/
Contact Detail:
Company Name: RX Safety Glasses
Contact Person: Ryan Phillips
Email: Send Email
Address: 123 Lincoln Blvd, Middlesex
State: NJ 08846
Country: United States
Website Url: https://rx-safety.com/


Source: www.PRExhibition.com