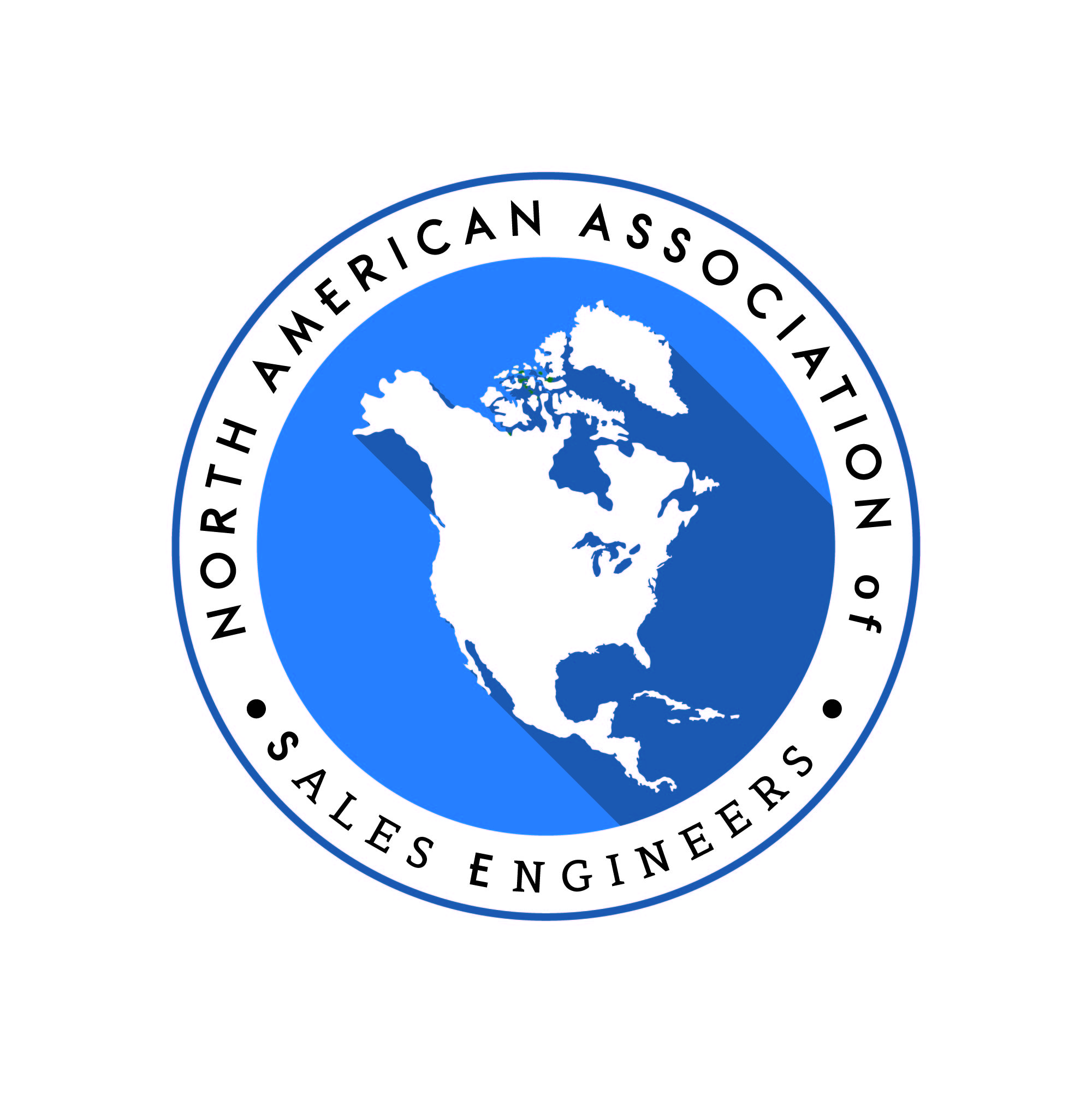 Stratham, NH- The North American Association of Sales Engineers (NAASE) is excited to announce that presales leader Vivun is now a corporate sponsor of the professional association.
"We are glad to see that a company like Vivun sees the value in partnering with the association for technical sales and sales engineering," noted NAASE Vice President Ken Lambert. "Vivun offers much to the presales and general sales engineering community, and we believe they will enjoy interacting with our members and followers,".
Vivun considers itself as "The First Platform for PreSales". Vivun maximizes PreSales teams' ability to accelerate revenue, grow market share, and demonstrate their value—all powered by Vivun's AI engine acting on their unique PreSales data set. For more information on Vivun's platform and offering, please visit: https://vivun.com/
Current clients of Vivun include: DELL, snowflake, CLOUDERA, okta, elastic, and harness.
Vivun made this decision after seeing the growth of NAASE over the past 18 months, plus after noticing the other various corporate members and corporate partners that are lending their name and influence on the NAASE website.
NAASE President Damian Hanna mentions that the association has created an ecosystem and network of significant value to sales engineers and those in presales. "If you are a sales engineer, regardless of industry or title, you have a home here with NAASE,".
Some of NAASE's other corporate partners- some of which offer discounts to NAASE Members, include:
AccuChain, Champion Recruiting, VenTech Search Group, Salesfolks, Homerun Presales, and GRAPHCALL
NAASE was formed in June 2020, as a result of there being no true professional association for sales engineers in North America at that time.
NAASE members are eligible to become Certified Sales Engineers, a newer professional designation.
The association hosts regular virtual forums (including one on February 15th), and publishes regular thought leadership via its Blog page.
Lambert concludes, "Having support from Vivun helps us to do the things we are currently accomplishing, but also work towards increasing our reach and efforts for the balance of 2022,".
For more information on NAASE, and to join, please visit: https://sales-engineering.org/
Contact Detail:
Company Name: North American Association of Sales Engineers
Contact Person: Ken Lambert
Email: Send Email
Phone No: 267-350-9396
State: New Hampshire
Country: United States
Website Url: http://www.sales-engineering.org/


Source: www.PRExhibition.com