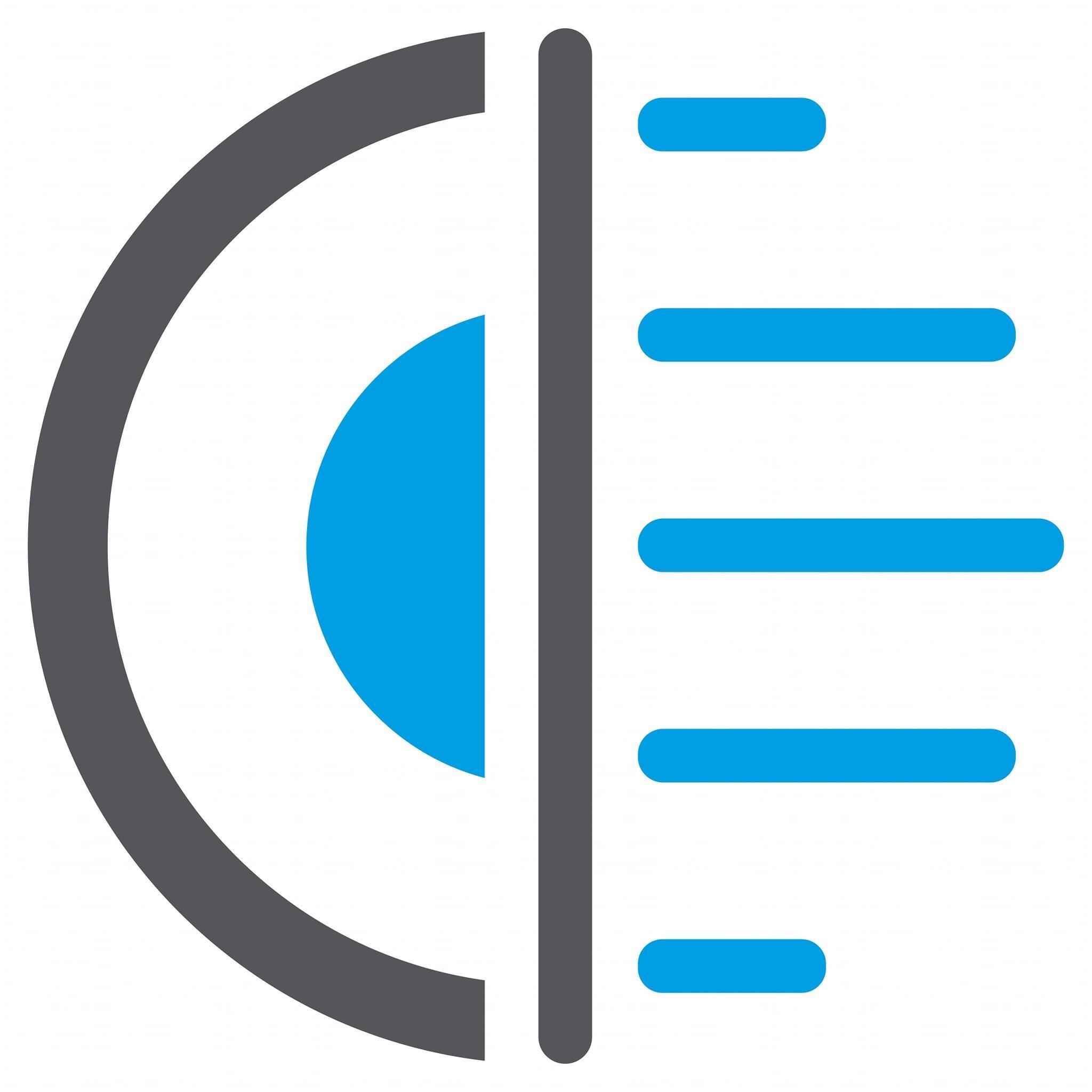 01/24/2021 – Belfast, Northern Ireland, UK: When it comes to airsoft the most important piece of equipment you could purchase are your safety glasses. Despite the focus often being placed on the gun, your eyes are much more susceptible to injury than your skin from the bb pellets that are shot. In this post we will look at New Airsoft Goggle for 2022.
Airsoft has become more popular with millennials as they search for new, active things to do as a destress to their work life. The global market for airsoft is thought to be $1.75 billion in 2020 and that is set to double in the next 4 years.
An airsoft gun shoots bb plastic pellets that travel at high velocity speeds so protection is always key on participants' lists when they are playing.
GP04 Goggles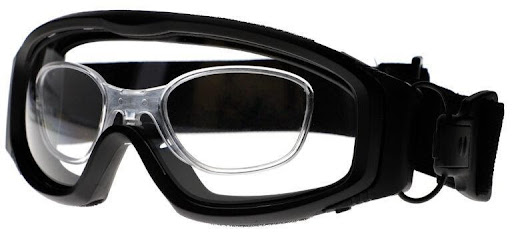 The new GP04 safety goggles have almost been designed with airsoft in mind! The wrap around frame hugs closely to the face and comes with an adjustable strap so that you can get the perfect fit.
This frame is available in a prescription format, which is supplied by an insert which fits behind the full-face mask.
The viewing area of this mask is what sets it apart from others in our prescription safety goggles range. With a side-to-side viewing area you will be able to see your opponents coming from a mile off!
Most likely best suited to larger head size, this frame type will work best for men. The RX insert can accept most prescriptions due to its flatter lens pocket, so even if your prescription is particularly high this frame will likely suit your needs.
Wiley SG-1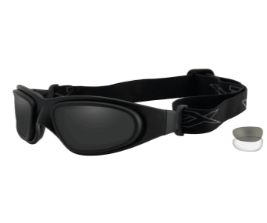 This Wiley X SG-1 frame has long been part of the approved airsoft collection, mostly due to the addition of the Wiley X technology that sets it apart from the rest.
Fitted with a removable lens system, this unique frame allows you to change your lens depending on the weather conditions or your requirements.
You can have a pair of clear, smoke or mirror coated lenses or simply have a different prescription in each of your set of lenses which means you can see at a distance or up close.
The Wiley X SG-1 is designed with a removable strap and temple arms which is particularly useful for airsoft when you might wish to change your glasses into goggles or vice versa.
The frame is also fitted with a foam gasket that is closed and prevents wind and debris from entering the eye area – perfect if you are playing airsoft in a sandy or dusty area.
This frame will fit a range of head sizes from small to extra large due to its adjustable strap and removable temple arms.
The Wiley X SG-1 is approved from use by the Danish and US military and currently meets the MIL-PRF-32432(GL) Ballistic Standards, ANSI Z87.1-2010 High Velocity and High Mass Impact Standards, and US Federal OSHA 1910.133(b)(1)(1) Standards.
With 100% UVA / UVB lens protection you know you are getting the perfect piece of kit in the Wiley X SG-1 – see the website for a full breakdown of all of the Wiley X technologies that are incorporated into the Wiley X SG-1 frame.
Smith Optics Pivlock V2 Elite
Smith Optics have long been a market leader when it comes to airsoft and providing excellent eye protection.
Any air softer who has tried the Smith Optics range may never change to another, which is why we have included the Pivlock V2 Elite onto this New Airsoft Goggles for 2022 list.

This goggle is fitted with an anti-fog and anti-scratch coating as standard on all of its lenses and it also comes with LTL (Tapered Lens Technology) which helps to correct any distortion on the lens.
This frame provides superior ballistics protection which meets ANSI Z87.1 and MIL-PRF-31013 clause 3.5.1.1.
The Pivlock V2 Elite comes with adjustable nose pads which can be moved to 3 separate positions to help keep this frame comfortable on your face. The alloy temples are moldable and are incredibly thin. The frame also provides 100% protection against UVA and UVB rays.
10% OFF on All Products. Do not hesitate to contact our sales team who are best placed to advise you on what you might need for your industry. Get in touch at info@safetyprotectionglasses.com or call +44 2890 994 190 if you've any queries.
About Us: Safety Protection Glasses, your number one source for safety glasses. Safety Protection Glasses carries a wide variety of protective eyewear including; Laser Safety Glasses, Radiation Safety Glasses, X-ray glasses, Glassworking eyewear, Welding safety glasses, General safety, and Prescription eyewear. Safety Protection Glasses are one of the UK's largest safety protection glasses manufacturers partnered with Phillips Safety Products, we operate as their European partner. Using quality CNC edging facilities, we can offer the highest quality prescriptions in a variety of frames. We're dedicated to giving you the very best lenses and range of frames for your sector, with a focus on safety, dependability, and customer service.
Like us: https://www.facebook.com/SafetyProtectionGlasses/
Follow us: https://www.instagram.com/safetyprotectionglasses/ and https://www.pinterest.co.uk/SPGGlasses/
Subscribe us: https://www.youtube.com/channel/UC0J43ilfsQruKIOxqMQc0Gw/videos
Contact Detail:
Company Name: Safety Protection Glasses
Contact Person: Ryan Phillips
Email: Send Email
Phone No: +44 2890 994 190
Address: Unit 11, Agnes Street Industrial Estate, Belfast, BT13 1GB
State: Northern Ireland
Country: United Kingdom
Website Url: https://safetyprotectionglasses.com/


Source: www.PRExhibition.com