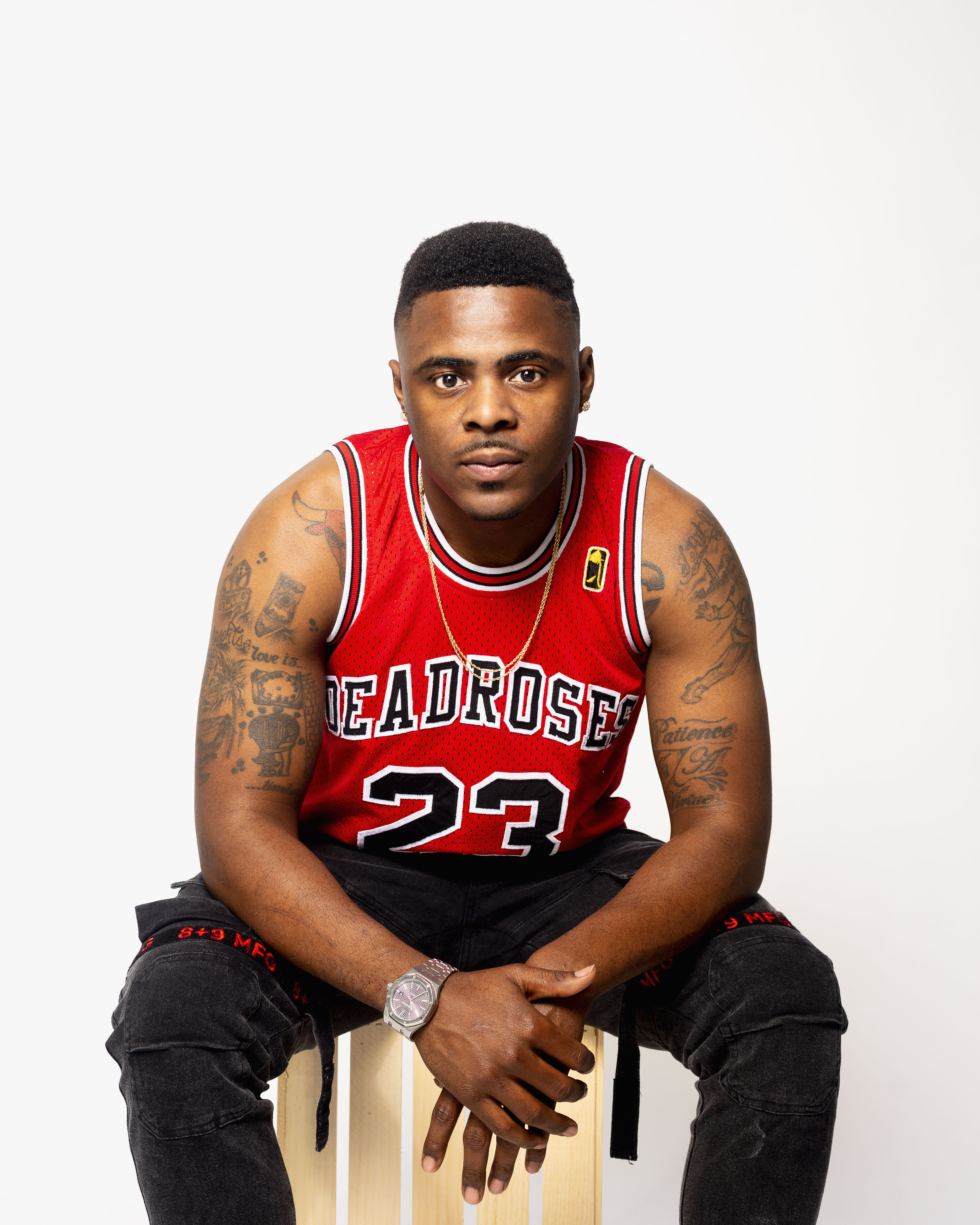 Da Great is a Serial Entrepreneur and Artist whose love for music started at an early age and who strives to develop his craft in order to realize his dreams. Starting from his first business as an event coordinator, while attending college, he has gone on to open a tax business, a fitness group, and his latest venture, Fast Lane Studios. He has a solid educational background with a BA from Southern University and MBA in Conflicts and Negotiation.
Playing the role of an Artist, Actor, and Director, Da Great is multitalented and wants to inspire men and women all over the world through his work. His debut project, SummerTime Chi Vol 1 is a short film that has been released on various music and film platforms. Even with such less content, the feedback has been very positive which has encouraged Da Great to put more quality content out.
Growing up in the Westside of Chicago, Illinois, a community plagued with violence and poverty, Da Great wants to be a positive role model and mentor. "My advice to young people on the come up would be quiet the outside noise and always follow your heart. No one in this world can dictate how you dream and what you aspire for," said Da Great while providing guidance to young entrepreneurs. He wants to succeed in the industry on his own and leads by example to show the youth to be self-sufficient.
Da Great has had a short but incredible journey so far and plans to consistently produce films, phenomenal music and help those around him. He has reached here all on his own and has used naysayer's harsh words as fuel to drive him forward. His dream for the future is to help build businesses for thousands of Minority Youth Entrepreneurs across the world.
Contact Detail:
Company Name: YNB Digital Media
Contact Person: Media Relations
Email: Send Email
Country: India
Website Url: https://www.ynbdigitalmedia.com/


Source: www.PRExhibition.com