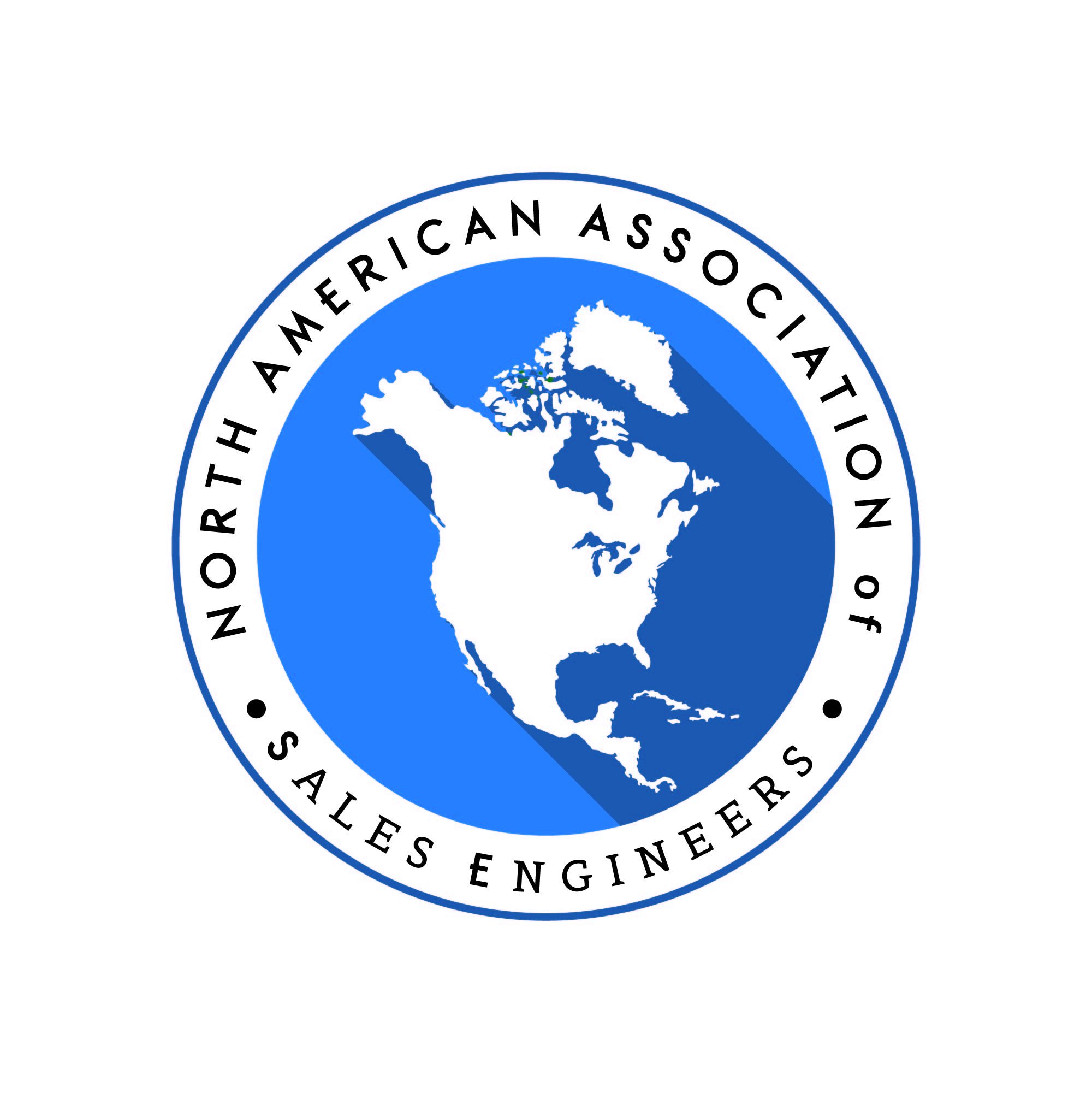 The North American Association of Sales Engineers (NAASE) is accepting applications and nominations through end of May.
NAASE, the only professional association in North America representing technical sales in a variety of fields and industries, is conducting a search and contest for the 2021 "Sales Engineer of the Year"- which will be awarded in mid June.
"We believe there are a myriad of truly exceptional sales engineers out there, and with this contest we plan to acknowledge the very best," stated Ken Lambert, the President of the Association.
Some of the judging criteria will include:
Years as a sales engineer
Letter(s) of recommendations / endorsements
Quality of LinkedIn personal profile
Education level/ degree
Certifications/ designations/ awards
SE's have various differing names- the candidate's title does not need to be "sales engineer".
Candidates can come from any number of industries, such as:
Software/IT
TeleComm
Building Materials
Bio-Pharma
Industrial/Manufacturing
HVAC/R
Automation/ Robotics
Many individual companies have a SE of the Year award for their own companies, or perhaps for a region of their country. "This type of Award is the first of its kind, that we are aware of. Seeking out the best of the best- across industries and across North America- and fully focused on the technical salesperson,".
There are no fees or costs to apply.
Interested candidates can find more information, including complete instructions and deadlines, on the NAASE website at https://sales-engineering.org/
Contact Detail:
Company Name: North American Association of Sales Engineers
Contact Person: Ken Lambert
Email: Send Email
Phone No: 267-350-9396
State: New Hampshire
Country: United States
Website Url: http://www.sales-engineering.org/


Source: www.PRExhibition.com