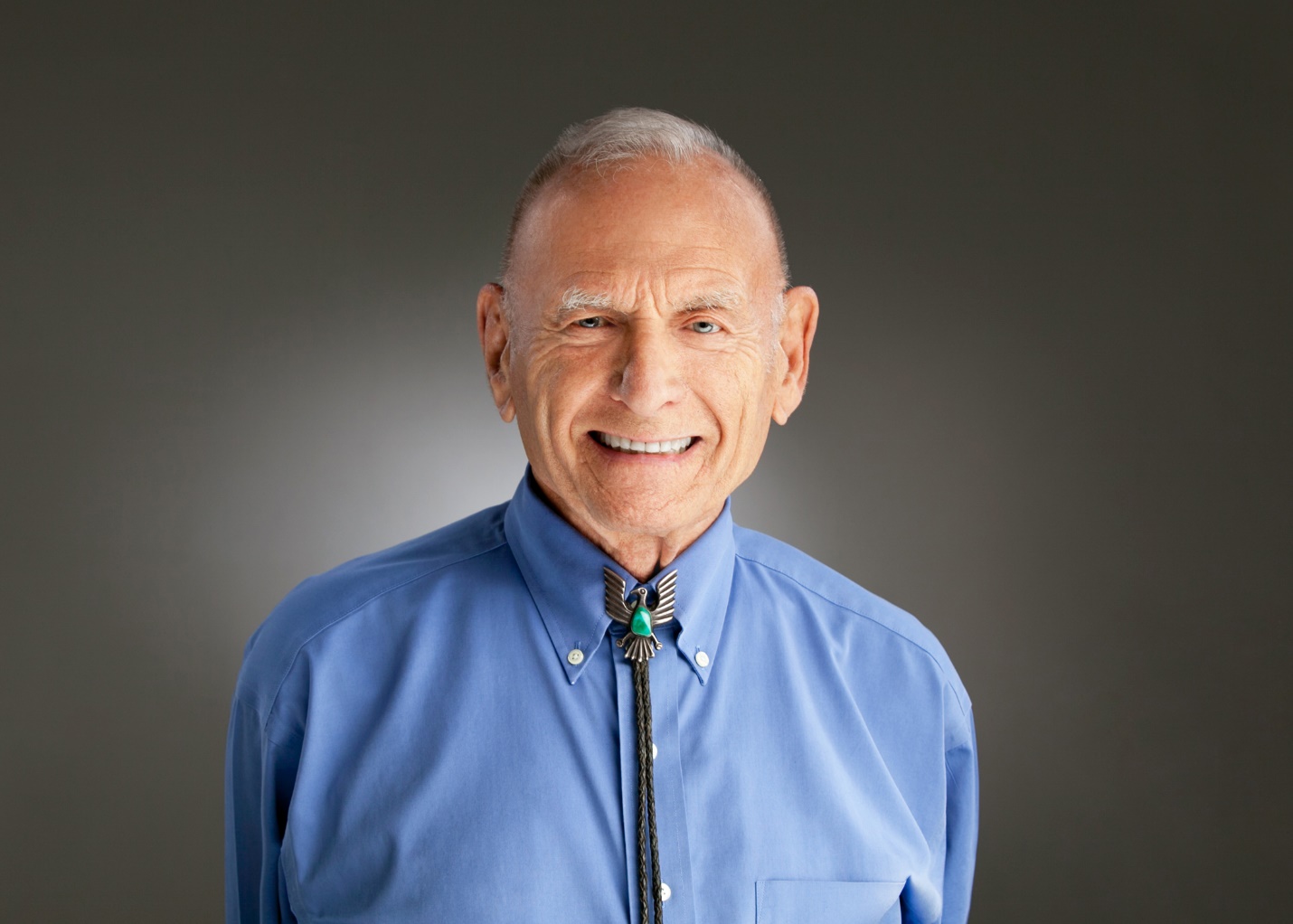 C. Norman Shealy, M.D., Ph.D., CEO of International Institute of Holistic Medicine, announces best increase in healthy longevity: 3.5% regeneration of telomeres each year! With the best of health habits telomeres ordinarily shrink 1% every year! Telomeres are the tips of DNA and are essential for healthy life. Dr Shealy has demonstrated in 50 people telomere regeneration with both electrical stimulation and Transcutaneous Acupuncture which uses no needles but specific essential oils to activate the critical circuits. It requires only 90 seconds of time daily! This research has been reported at annual meetings of the American Academy of Anti-Aging Medicine and at the Southern Medical Association. And it is now available to everyone.
The proof of increasing healthy longevity is the latest discovery of Dr. Shealy, a neurosurgeon who developed TENS and spinal cord stimulation for relief of pain and founded the American Holistic Medical Association. Dr. Shealy opened the first nationally recognized pain clinic in 1971, which has grown to be the International Institute of Holistic Medicine, and remains at the forefront in management of chronic pain, depression and anxiety.
Now Dr. Shealy is evaluating the possibility that simply 36 hour exposure to scalar energy can optimize Adrenomedullin, a hormone which has been reported in the healthiest of 90 year olds to be equal to that of 20 year olds. Scalar energy is considered the ultimate healing energy, a longitudinal wave that is safe and moves at many times the speed of light. Adrenomedullin rises throughout life and is a total body reaction to total accumulated stress. Adrenomedullin appears to be the only biochemical test for optimal healthy longevity. If this proves as effective as stimulating the 3 acupuncture circuits, scalar devices could become a household necessity for optimal health and longevity.
For more information contact Lacey Byrd at 417-351-5221.
Contact Detail:
Company Name: Shealy Wellness
Contact Person: Lacey Byrd
Email: norm@normshealy.com
Phone No: 417-351-5221
Country: United States
Website Url: www.shealywellness.com


Source: www.PRExhibition.com