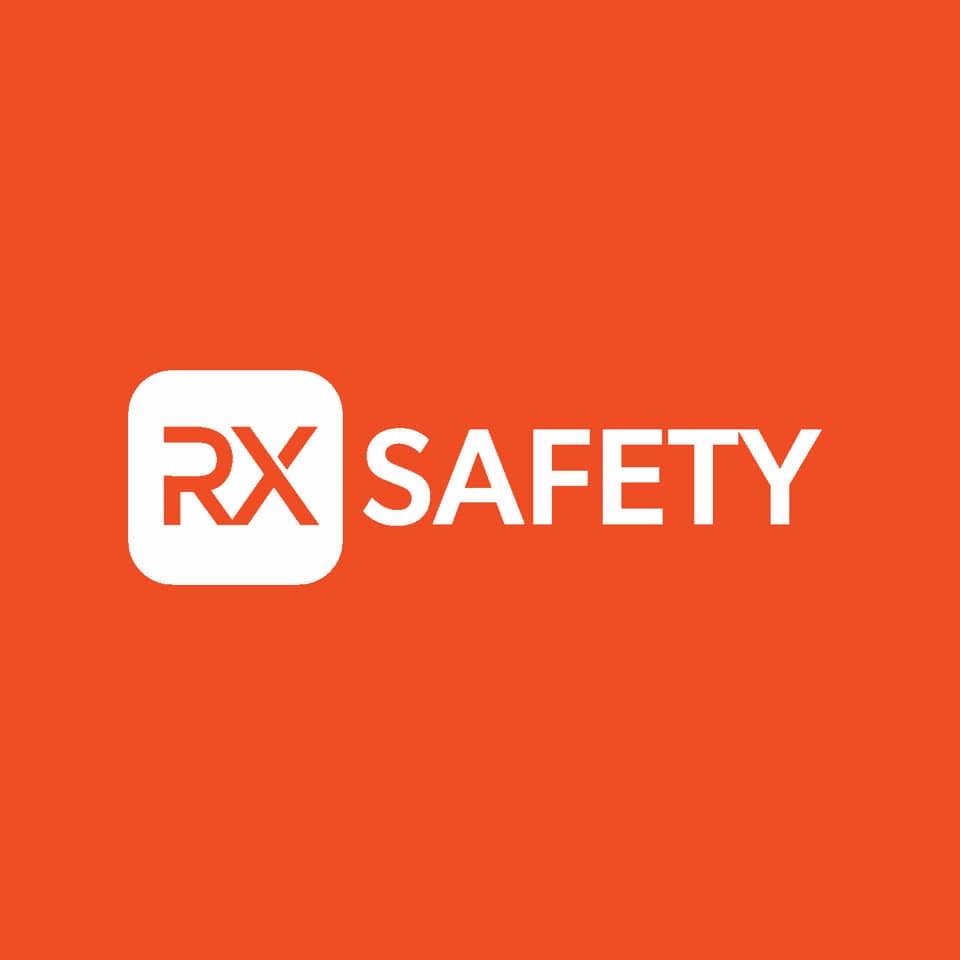 11/29/2022 – Middlesex, NJ: In the online Safety Sunglasses glasses segment, RX-Safety is a cut above the rest when it comes to quality. In fact, RX-Safety is proud to be a Wiley X official distributor because they offer that phenomenal quality. RX-Safety also offers more affordable prescription options for these amazing glasses than if you ordered them directly from Wiley X. The team at RX-Safety carefully chooses the brands it carries. Also, they take into account the best reputations in the online optical safety segment. This is why one of RX-Safety's most preferred brands for safety sunglasses is Wiley X.
Wiley X is a high-quality brand of prescription safety glasses and sunglasses. Additionally, Wiley X is a family and U.S. veteran founded company that has been in the business of providing superior protective eyewear for more than two decades. Therefore, as a global leader on the forefront of optical protection technology, Wiley X commits itself to providing the most extensive line of protective eyewear technology. RX-Safety values this and knows that its customers trust Wiley X to deliver impact resistant sunglasses that protect the wearer in any outdoor segment. Wiley X glasses provide complete protection in any segment, while customers have the chance to wear a stylish frame.

One of the latest and greatest Wiley X styles by RX-Safety is the Wiley X Ozone Prescription Safety Sunglasses. Made for men or women, the Ozone is a sporty frame that is protective. Wiley X boasts that this frame can take on the harshest hazardous environments. Additionally, the Ozone is available in a matte black, matte gray and matte charcoal to gray. This gives customers the chance to express themselves with unique combinations. The Wiley X Ozone is also built for comfort and protection. This frame features a Click Air foam gasket technology that combines exceptional protection with a quick-click ventilation option to eliminate fogging.

Additionally, the lenses it comes with also feature 100% UVA/UVB protection and provide the wearer with distortion-free clarity. Also, specifically at RX-Safety, you can add your glasses prescription to the Wiley X Ozone at an affordable price. The Wiley X Ozone Safety Sunglasses can also be customized with RX-Safety's protective lens coatings. These coatings include anti-reflective, anti-fog, blue light, and more! All prescriptions and lens coatings can be added at an affordable price. The Wiley X Ozone by RX-Safety also meets ANSI Z87+ safety standards for optical clarity and high mass/high-velocity impact protection. These sunglasses are excellent for outdoor industrial workers, military personnel, athletes, and more.

These Wiley X glasses undergo rigorous testing in order to meet industry standards. At RX-Safety, we are aware that it is exceedingly important to our customers that their sunglasses stand up to the rigorous environments that they work in. They also make excellent hunting and shooting sunglasses. All of these consumers work in outdoor segments and need great protection when it comes to their sunglasses. Wiley X products are lightweight and extremely durable. Head to RX-Safety.com today to check out the entire Wiley X collection, including the Ozone.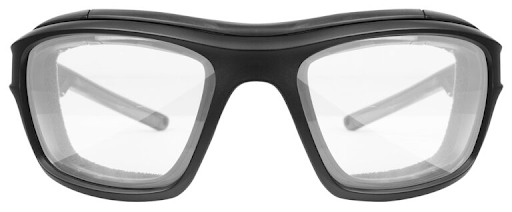 You can easily order any of the frames above with a prescription directly through our site. Feel free to call at 732-356-1493 or email at service@rx-safety.com.
About Us:
Rx Safety is an American manufacturer of affordable prescription safety glasses and performance eyewear. A family-owned and operated business, with a state-of-the-art digital ophthalmic lab and the online store providing affordable, top-of-the-line prescription safety glasses, sunglasses, and performance eyewear on the market. All the safety glasses always meet or exceed the ANSI Z87+ standards for high impact, to be safe and secure while working in any kind of hazardous environment. Besides standard safety glasses, we offer a broad selection of prescription shooting and tactical glasses, prescription youth sports glasses, fishing, and motorcycle glasses designed and tested to meet our high standards. As an authorized distributor of Wiley X, Bobster, ESS, and BodySpecs, Rx-Safety.com offers a full line of prescription safety glasses straight from the manufacturer at wholesale prices.
Like us: https://www.facebook.com/RxSafety/
Follow us: https://www.instagram.com/rx_safety/
Subscribe us: https://www.youtube.com/user/RXSafetyVideos/
Retweet us: https://twitter.com/RXSafetyEyewear/
Contact Detail:
Company Name: RX Safety Glasses
Contact Person: Ryan Phillips
Email: Send Email
Address: 123 Lincoln Blvd, Middlesex
State: NJ 08846
Country: United States
Website Url: https://rx-safety.com/


Source: www.PRExhibition.com