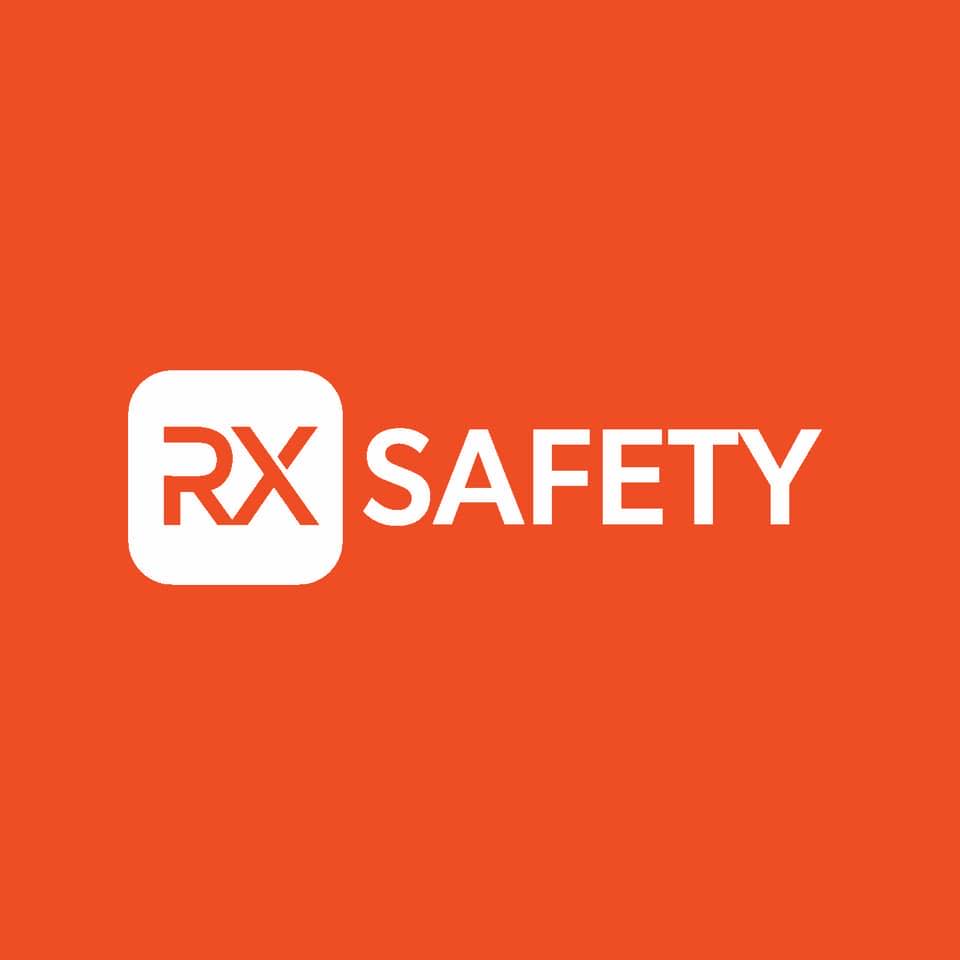 06/24/2022 – Middlesex, NJ: Wearing prescription safety glasses is essential in many environments. But did you know you could have a combination of safety and style to contribute to the ultimate experience?
If you don't know where to look, keep reading because at RX Safety, a leader in safety eyewear, we have a variety of aesthetically pleasing camouflage safety glasses that also provides optical excellence. In fact, most of our designs with camouflage are ANSI Z87+ approved and are prescription ready, so you can be safe and incorporate your unique vision needs.
So stay tuned–these are some safety glasses you don't want to miss.
Redefining camo–one frame at a time
Camouflage is one fashion trend that resurfaces time and time again. And whether a traditional camouflage style or a more modern approach with a variance of patterns and colors, one can be confident in their performance, all while looking stylish.

Take Prescription Safety Glasses RX-JY7, for instance. These glasses utilize traditional camouflage colors with a modern pattern to give you the perfect pair of safety glasses. They are a wrap around prescription safety glasses with adjustable nose pads and a foam gasket to give you a secure fit while also blocking debris and chemicals from entering the eyes. They also transform into safety goggles with an adjustable, secure strap. Not only do they come in a great camo design, but they are also ANSI Z87+ and EN 166 approved for optimum safety.

Prescription safety glasses RX-TP280 fuse modern camo patterns with contemporary colors to present a refreshing take on shooting and safety glasses. With a black exterior and camo in yellow, green, and black on the inside, one is sure to stand out with an edge. These glasses are made with TR-90 nylon and are both durable and lightweight, as well as chemical resistant. They are also extremely comfortable, which makes them perfect for all day wear. And if that isn't appealing, these prescription safety glasses meet rigorous industry standards for high impact and high velocity, including European standards.

Coming in a variety of colors, the Wiley X Gravity Prescription Safety Sunglasses break traditional notions of color and pattern in camo designs. More specifically, these glasses come in an abstract camo pattern and a cool color pallet, providing a more futuristic feel. Not only do these Wiley X safety glasses feature a foam eyecup for comfort and ease, but they are also durable, allowing one to feel comfortable and confident. They also provide 100% UVA/UVB protection for clear and healthy vision, as well as meet both ANSI Z87.1-2010 and MIL-PRF-32432(GL) ballistic standards.
Contact your experts at RX Safety
RX Safety not only manufactures and distributes some of the most stylish camo safety glasses on the market, but they also offer a lot of other benefits as well. In fact, with RX Safety, you get the option of opting for different materials, colors, and coatings to enhance your eyewear experience. In addition to this, most of RX Safety's glasses are prescription available, giving many access to the latest designs.
So contact us. Our customer service agents are eagerly awaiting and can answer any additional questions you may have about the stylish designs and features mentioned in this release.
About Us:
Rx Safety is an American manufacturer of affordable prescription safety glasses and performance eyewear. A family-owned and operated business, with a state-of-the-art digital ophthalmic lab and the online store providing affordable, top-of-the-line prescription safety glasses, sunglasses, and performance eyewear on the market. All the safety glasses always meet or exceed the ANSI Z87+ standards for high impact, to be safe and secure while working in any kind of hazardous environment. Besides standard safety glasses, we offer a broad selection of prescription shooting and tactical glasses, prescription youth sports glasses, fishing, and motorcycle glasses designed and tested to meet our high standards. As an authorized distributor of Wiley X, Bobster, ESS, and BodySpecs, Rx-Safety.com offers a full line of prescription safety glasses straight from the manufacturer at wholesale prices. Feel free to call at 732-356-1493 or email at service@rx-safety.com.
Like us: https://www.facebook.com/RxSafety/
Follow us: https://www.instagram.com/rx_safety/
Subscribe us: https://www.youtube.com/user/RXSafetyVideos/
Retweet us: https://twitter.com/RXSafetyEyewear/
Contact Detail:
Company Name: RX Safety Glasses
Contact Person: Ryan Phillips
Email: Send Email
Address: 123 Lincoln Blvd, Middlesex
State: NJ 08846
Country: United States
Website Url: https://rx-safety.com/


Source: www.PRExhibition.com