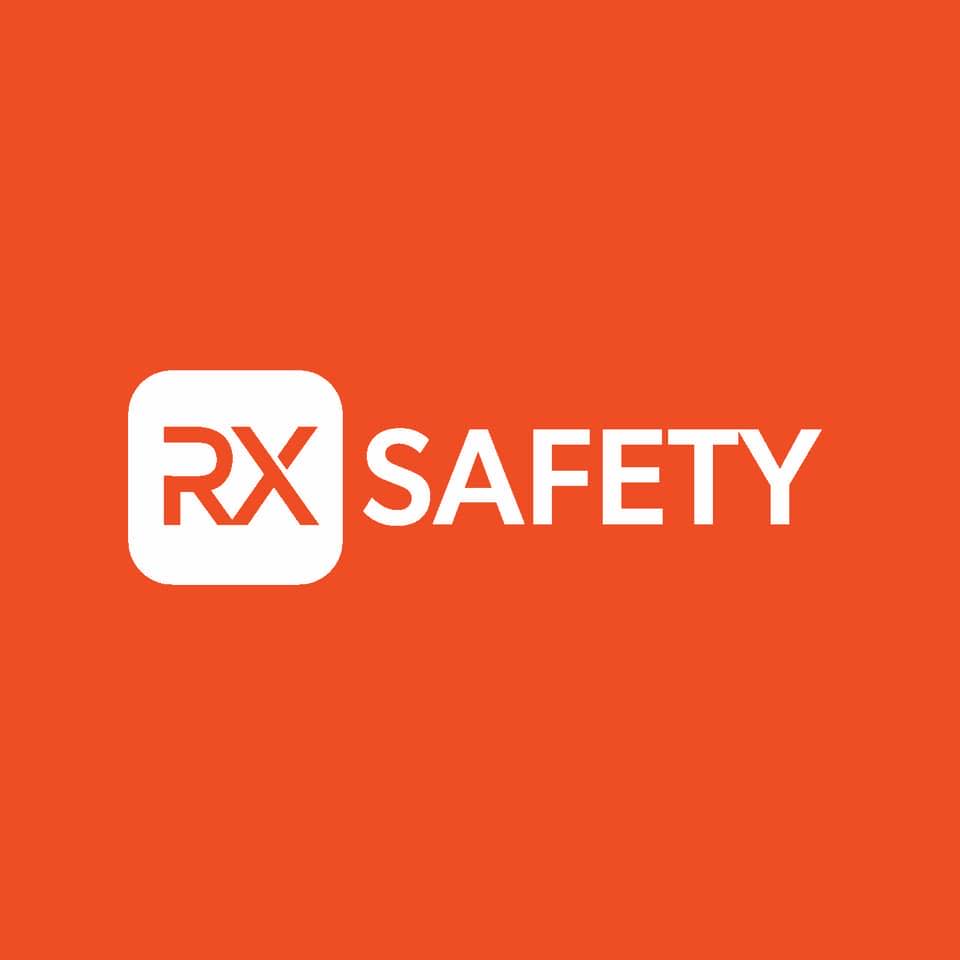 06/22/2022 – Middlesex, NJ: At RX-Safety, we take pride in the fact that our customers love your products. In fact, many of our prescription safety glasses have become best sellers and fan favorites. Also, our customers depend on the solid durability and dependability of the glasses we supply. They love the features of the Prescription Safety Glasses Q368. This is one of our best seller safety glasses here at RX-Safety.com. The reason that our loyal customers prefer these prescription safety glasses to others is simple. It is because of their wrap-around style. This allows the Q368 prescription safety glasses by RX-Safety to fit comfortably on their faces without the need for a side shield.

Additionally, these glasses are compliant with the ANSI Z87+ safety standard. ANSI Z87 rating. We manufacture ANSI rated glasses so that they are compliant with strict industry standards such as ANSI. ANSI, the American National Standards Institute creates the standard that safety eyewear must live up to. One of the most important classifications consumers look for in their safety glasses is the ANSI Z87 certification rating. The ANSI Z87 rating is an industrial level industry standard. This rating establishes the criteria for using, testing, marking, choosing, and maintaining eye protection. This helps to prevent or minimize injuries from eye hazards.
Therefore, this is critical protection for consumers that work in a wide array of jobs. The Q368 glasses with this rating will protect the wearer from various factors. These include flying debris or any variety of mishaps at home or at work. Many jobs enforce the use of safety eyewear, ensuring that you are wearing the appropriate safety equipment on the job. If the eyewear itself meets or exceeds ANSI 787, it must have the ANSI Z87 mark to be compliant. Additionally, we are also excited to now offer the new colors available for these Q368 safety glasses. These new colors are the military green and the beige.

Therefore, these new colors allow our customers even more freedom to express their own unique preferences. At RX-Safety, we are compromised in providing the best prescription safety glasses at affordable prices and stylish styles. The RX-Q368 prescription safety glasses by RX-Safety are a great ANSI Z87 rated option for those who prefer a sportier frame. This is a prescription safety wrap around frame, which is excellent for athletes and construction workers alike. This RX-Safety best seller is manufactured with TR-90 Nylon. The TR-90 Nylon is extremely lightweight yet durable. This means it is impact and chemical resistant. They are great protection against debris and irritants.

Also, the prescription safety glasses RX-Q6368 is a wraparound frame pair of safety glasses. They come with a prescription available. These prescription safety glasses made of TR-90 nylon are lightweight, durable, impact, and chemical resistant. Also, the RX-Q368 features rubberized adjustable nose pads and rubberized temple bars to ensure comfort for all-day use. Because these prescription safety glasses are a wrap-around frame style, they protect your eyes without needing a side shield, making these RX safety glasses great in any work environment. Check out the Q368 prescription safety glasses today in new colors for men and women in all industries!
About Us:
Rx Safety is an American manufacturer of affordable prescription safety glasses and performance eyewear. A family-owned and operated business, with a state-of-the-art digital ophthalmic lab and the online store providing affordable, top-of-the-line prescription safety glasses, sunglasses, and performance eyewear on the market. All the safety glasses always meet or exceed the ANSI Z87+ standards for high impact, to be safe and secure while working in any kind of hazardous environment. Besides standard safety glasses, we offer a broad selection of prescription shooting and tactical glasses, prescription youth sports glasses, fishing, and motorcycle glasses designed and tested to meet our high standards. As an authorized distributor of Wiley X, Bobster, ESS, and BodySpecs, Rx-Safety.com offers a full line of prescription safety glasses straight from the manufacturer at wholesale prices. Feel free to call at 732-356-1493 or email at service@rx-safety.com.
Like us: https://www.facebook.com/RxSafety/
Follow us: https://www.instagram.com/rx_safety/
Subscribe us: https://www.youtube.com/user/RXSafetyVideos/
Retweet us: https://twitter.com/RXSafetyEyewear/
Contact Detail:
Company Name: RX Safety Glasses
Contact Person: Ryan Phillips
Email: Send Email
Address: 123 Lincoln Blvd, Middlesex
State: NJ 08846
Country: United States
Website Url: https://rx-safety.com/


Source: www.PRExhibition.com