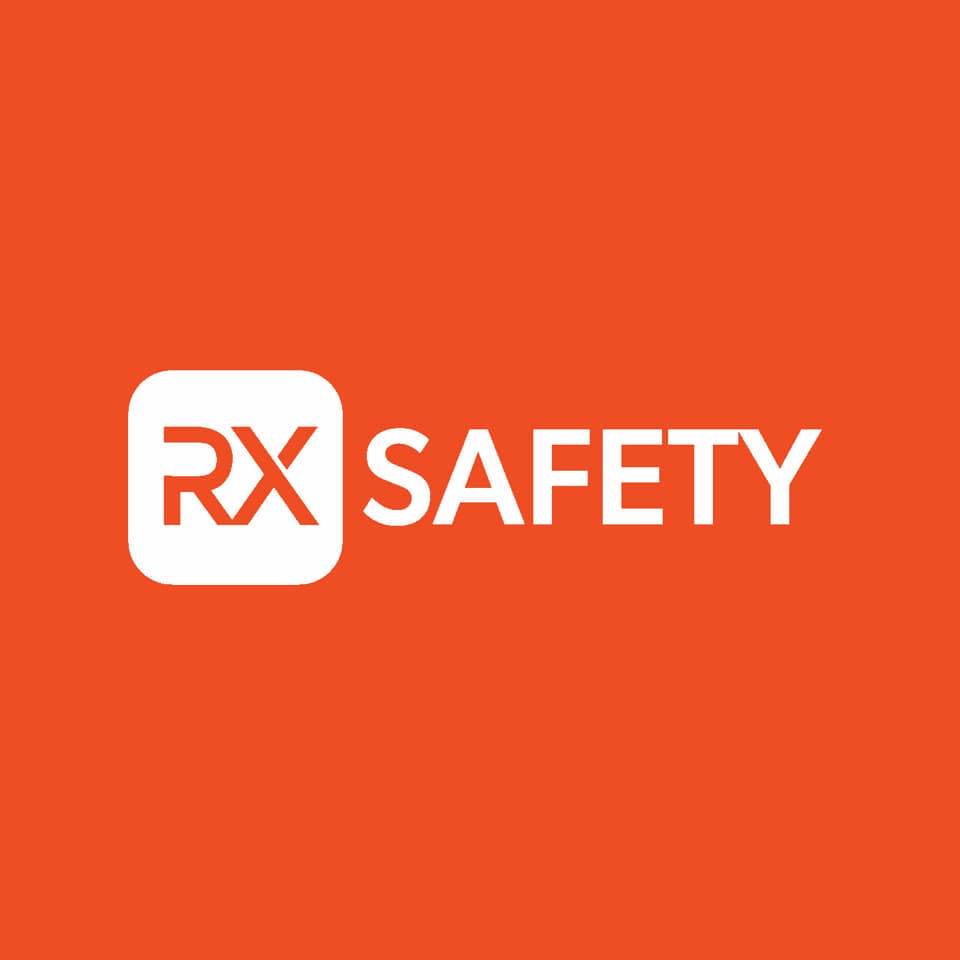 04/13/2022 – Middlesex, NJ: Whether you're traveling foreign roads for sport or biking locally through scenic routes, mountain biking is an exhilarating activity that has many health benefits.
But before you uncover the bike that may be in your garage and get going on the road, you should know that at RX Safety, we have a wide variety of sunglasses that could make your mountain biking journey smoother.
So let's talk about it.
First we'll discuss the benefits of investing in mountain biking sunglasses. Then we'll reveal our top performing mountain biking sunglasses at RX Safety. And lastly, we'll let you know where you should purchase your mountain biking sunglasses.
The importance of mountain biking sunglasses
One of the main important aspects of mountain biking sunglasses is safety. You may think sunglasses are just another expense or for aesthetic purposes, but they can help block out the sun on well lit days, for instance, preventing distractions and disasters from occurring.
Also, if you're outside for long periods of time, chances are you're being exposed to the sun's harmful UV light. Mountain sunglasses protect your eyes as well, allowing you to navigate without compromise.
Lastly, they can act as a barrier eliminating dirt and debris, preventing hazards. Sometimes when mountain biking, you can come across dirt, rocks, and other natural elements that can be a hazard to the eye. Some sunglasses are made with durable material that keeps you from experiencing such setbacks while biking.
And that's just the start of it. In fact, our cycling glasses offer superior optics and unmatched safety, allowing you the focus to enjoy and navigate along your journey.
Now let's get into it–the top mountain sunglasses of 2022.
Best mountain biking sunglasses picks of 2022
Let's first take a look at Smith Optics ATTACK MTBe. These retro-styled sunglasses give a nod to the past, all while being enhanced with modern features. Whether you're in bright-light or low-lit conditions, you can experience high trail visibility with Smith's MAG lens interchangeable system. And to prevent fogging, these sunglasses feature a high-tech ventilation channel giving you crisp vision outside. You can also enjoy a comfortable and secure fit with the two-position hydrophilic nose pad and megol temple, allowing great comfort and ease as you tackle mounds and other hurdles along your journey.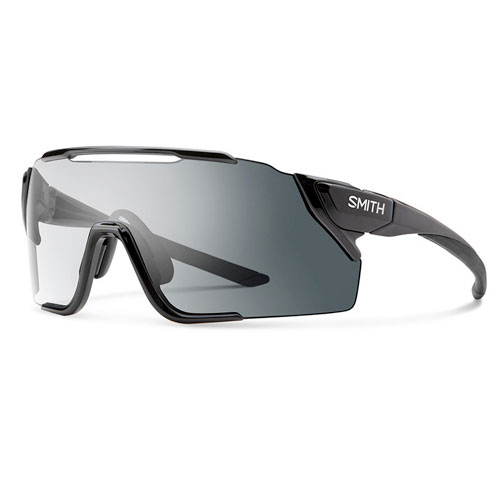 Next we have the 7Eye Rocker Prescription Sunglasses. These sleek and edgy glasses are extremely comfortable, while simultaneously holding great durability. They are bendable and have interchangeable lenses, perfect for all day wear. They also feature an Airdam technology rubber seal for slight wind protection. Not to mention that the lenses provide 100% UVA/UVB and extreme clarity, suitable for many mountain biking environments. Available in several select styles all including polarized lenses, these glasses are also great for biking around creeks and bodies of water as well.

The EVZERO™ from Oakley continues to revolutionize how one experiences biking. These sunglasses are the lightest performance frame offering many great features. Some include Unobtainium® earsocks and nose pads that increase grip with perspiration for a no slip grip, perfect when encountering bumps along the trail and high levels of performance. It also features Plutonite® Lenses that offer top UV protection filtering 100% of UVA, UVB, UVC and harmful blue light up to 400nm, ensuring enhanced health while enjoying the activities you enjoy.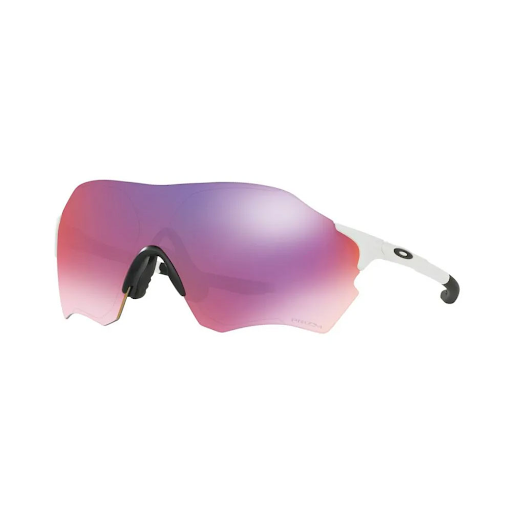 Purchasing your mountain biking sunglasses
Now the question simply remains–where should you go for mountain biking sunglasses?
It's always important to purchase your glasses from a reputable brand. Your glasses provide more than just aesthetics but play a role in your first defense to your safety.
At RX Safety, we offer a variety of sunglasses from reputable brands that would be great for any biking experience. We provide our customers with a range of options and styles that fit their unique preference.
So feel free to contact us. We are here to answer any questions you may have about our top performing styles as well as help you with any additional questions. We are available online and by phone, and look forward to hearing from you.
About Us:
Rx Safety is an American manufacturer of affordable prescription safety glasses and performance eyewear. A family-owned and operated business, with a state-of-the-art digital ophthalmic lab and the online store providing affordable, top-of-the-line prescription safety glasses, sunglasses and performance eyewear on the market. All the safety glasses always meet or exceed the ANSI Z87+ standards for high impact, to be safe and secure while working in any kind of hazardous environment. Besides standard safety glasses, we offer a broad selection of prescription shooting and tactical glasses, prescription youth sports glasses, fishing and motorcycle glasses designed and tested to meet our high standards. As an authorized distributor of Wiley X, Bobster, ESS, and BodySpecs, Rx-Safety.com offers a full line of prescription safety glasses straight from the manufacturer at wholesale prices. Feel free to call at 732-356-1493 or email at service@rx-safety.com.
Like us: https://www.facebook.com/RxSafety/
Follow us: https://www.instagram.com/rx_safety/
Subscribe us: https://www.youtube.com/user/RXSafetyVideos/
Retweet us: https://twitter.com/RXSafetyEyewear/
Contact Detail:
Company Name: RX Safety Glasses
Contact Person: Ryan Phillips
Email: Send Email
Address: 123 Lincoln Blvd, Middlesex
State: NJ 08846
Country: United States
Website Url: https://rx-safety.com/


Source: www.PRExhibition.com