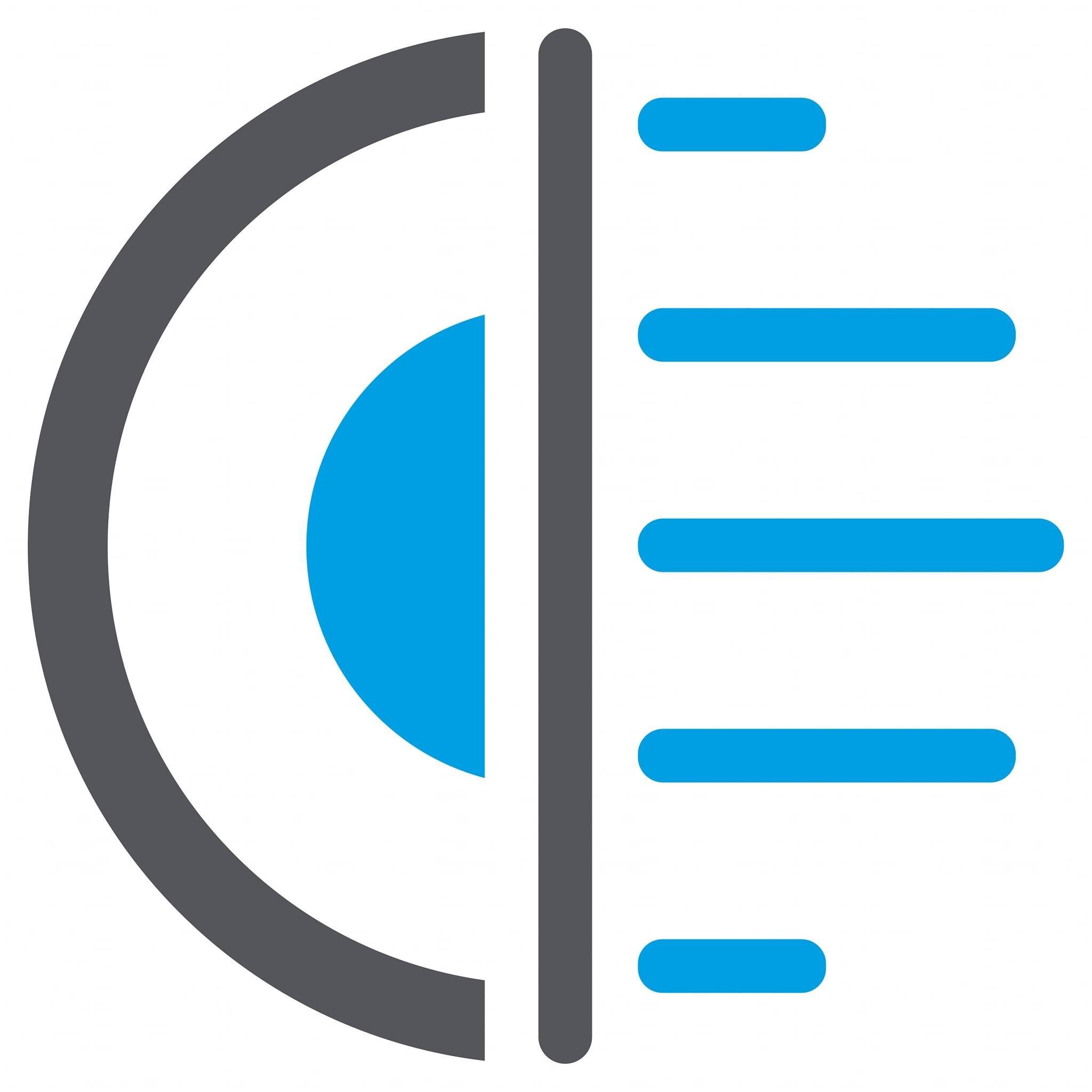 02/17/2022 – Belfast, Northern Ireland, UK: There's a good chance that you are doing something that requires Safety Glasses. Whether you're playing a game of basketball, in a laboratory, or doing some woodworking in your garage, it doesn't hurt to get a pair of safety glasses.
Prescription safety glasses may be something that stops you from getting safety glasses and then if you are looking specifically for bifocal safety glasses, you may not even know how affordable an option this is.
Safety Protection Glasses have a wide variety of safety options with prescriptions, so you're able to add your bifocal lenses to any of our frame offerings. It all starts with what type of business or career you're in on what bifocal safety glasses you will utilize.
Whether you're dealing with hazardous materials or too much screen time, make sure you're selecting the ones with the right types of certifications.
Bolle IRI-S – Bifocal Safety Glasses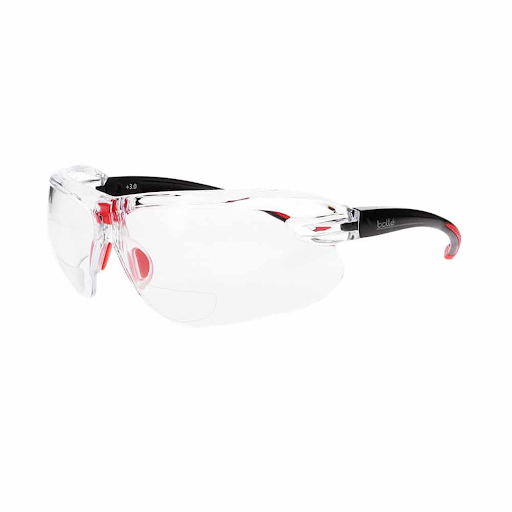 These bifocal safety glasses are the only offering we have that includes a CSA Z94 Safety rating. That makes them one of the toughest options out there on the market. They will protect your eyes and surrounding facial areas from numerous particle types and liquid types. This includes heat sparks, molten liquid, chemical splashes, and even UV protection. Rest assured that when wearing these bifocal safety glasses, you are well protected.
The Bolle IRI-S comes in four different levels of magnification from +1.50 to +3.00 in increments of 0.50. The bridge is unique in that it adapts itself to the shape of the wearer through its memory material.
They maintain a comfortable frame for bifocal safety glasses. Although they may not have any additional lens coloring options as some of their counterparts, they'll do the job right when it matters, protecting your eyes from dangerous elements at all times that you're wearing them.
SB – 5000 Bifocal Safety Glasses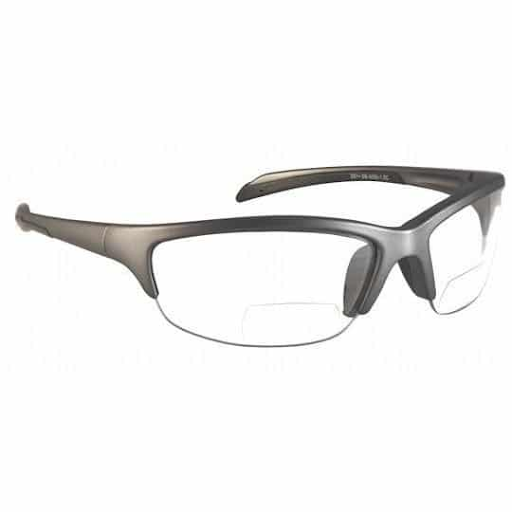 This is one of the most popular models on the market right now due to how modern and trendy they look for bifocal safety glasses. They come in two different lens types, a clear standard lens, and a smoke tint to protect from harsh lighting and sparks.
These are certified EN 166F for UV protection and resistance to deformation to the optical area. In addition, they are certified and rated ANSI Z87 for impact protection, making these an ideal choice for bifocal safety glasses.
The SB – 5000 not only comes with two types of lenses but also comes with five levels of magnification from +1.0 to +3.0. They offer a snug fit with rubber temples and nose pads to make sure you can wear them for long periods of time, and they can handle the stresses of the job.
Bifocal Safety Glasses Model 9000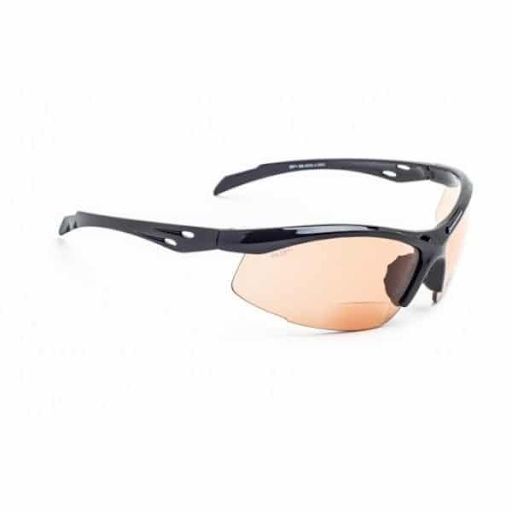 Don't let the chic design of these semi-rimless bifocal safety glasses fool you. These are the ultimate marriage between form and fashion. They are certified in the same way as the SB – 5000, with both EN166F and ANSI Z87 certificates.
These are the perfect bifocal safety glasses for those that also want to protect their eyes from bright lights, or staring at a computer screen for too long. You don't want to damage your eyes any further, from hazardous materials, to spark lights.
The Model 9000 really expands the design options for bifocal safety glasses. They come in no less than four options for lenses; clear, dark orange, smoke, and yellow. They also come with five magnification settings from +1.0 to +3.0.
These bifocal safety glasses will protect your eyes and your fashion sense if need be. At the same time, they have similar rubberized nose pads and temple guards for long-term usage, even if you break into sweat.
10% OFF on All Products. Do not hesitate to contact our sales team who are best placed to advise you on what you might need for your industry. Get in touch at info@safetyprotectionglasses.com or call +44 2890 994 190 if you've any queries.
About Us: Safety Protection Glasses, your number one source for safety glasses. Safety Protection Glasses carries a wide variety of protective eyewear including; Laser Safety Glasses, Radiation Safety Glasses, X-ray glasses, Glassworking eyewear, Welding safety glasses, General safety, and Prescription eyewear. Safety Protection Glasses are one of the UK's largest safety protection glasses manufacturers partnered with Phillips Safety Products, we operate as their European partner. Using quality CNC edging facilities, we can offer the highest quality prescriptions in a variety of frames. We're dedicated to giving you the very best lenses and range of frames for your sector, with a focus on safety, dependability, and customer service.
Like us: https://www.facebook.com/SafetyProtectionGlasses/
Follow us: https://www.instagram.com/safetyprotectionglasses/ and https://www.pinterest.co.uk/SPGGlasses/
Subscribe us: https://www.youtube.com/channel/UC0J43ilfsQruKIOxqMQc0Gw/videos
Contact Detail:
Company Name: Safety Protection Glasses
Contact Person: Ryan Phillips
Email: Send Email
Phone No: +44 2890 994 190
Address: Unit 11, Agnes Street Industrial Estate, Belfast, BT13 1GB
State: Northern Ireland
Country: United Kingdom
Website Url: https://safetyprotectionglasses.com/


Source: www.PRExhibition.com